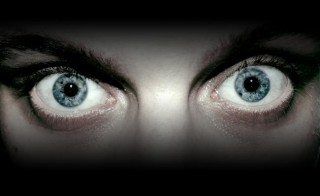 Bayer Animal Health is to run a staring competition to highlight the importance of tear replacement therapy to manage dry eye cases in practice.
Launching at BSAVA Congress, vets and veterinary nurses are invited to take part in the Remend Great British Stare Off competition, which will pit them against the clock.
The winner will receive a GoPro HERO4 Black with dog harness, while all participants will receive a special edition Remend pug mug.
To take part, visit stand 313 at BSAVA Congress.