In order to drive its stated ambition to become a market leader in offering OOH to its members and independent practices across the UK, CVS has appointed its first out-of-hours (OOH) director.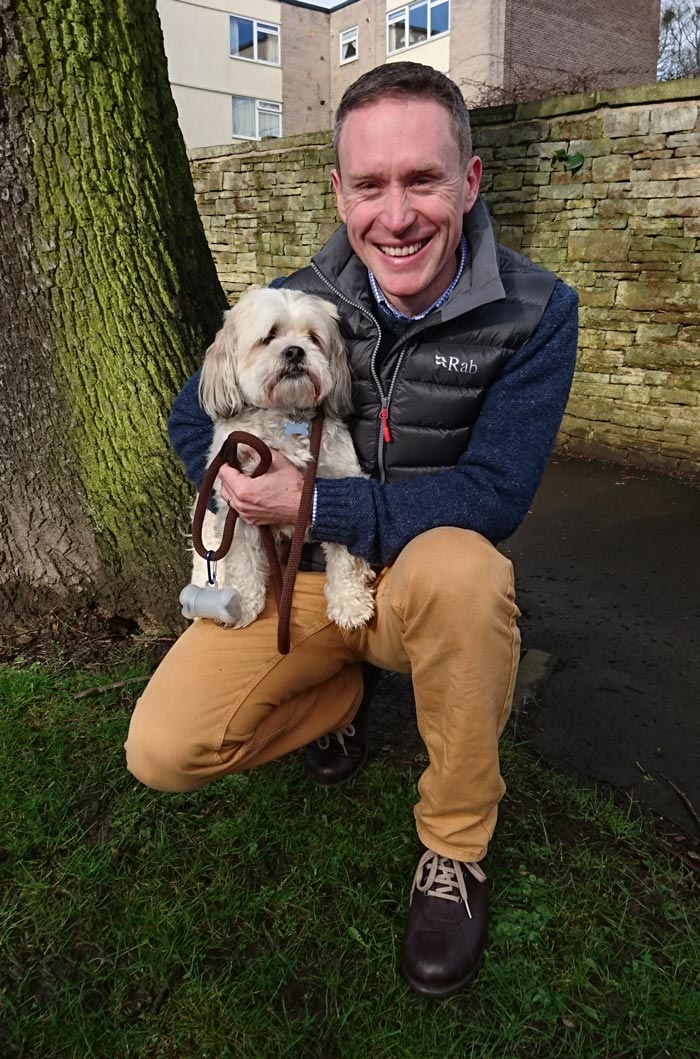 Dan Shrimpton joined CVS from PDSA where he was responsible for the operational management of a third of the charity's hospitals.
Operational management expertise
During his career, Mr Shrimpton has built up expertise in the operational management of veterinary services, including OOH services. He was responsible for managing OOH services delivered through PDSA sites for 10 years, including the first PDSA site to offer OOH services to private practices in Essex.
Before moving into management, Mr Shrimpton worked as a clinician, gaining first-hand experience of delivering OOH services, both within PDSA and for a number of independent providers. He also spent a year working in an OOH centre in Sydney, Australia.
During his decade as an operational manager with PDSA, he worked in partnership with multiple OOH service providers, operating out of PDSA hospitals.
Ambitions to lead the field
Of his appointment, Mr Shrimpton said: "The quality of clinical care delivered by our teams is core to our values and, through building their clinical capabilities, I intend to ensure CVS leads the field for OOH services within a few years."
CVS is the UK's largest and most rapidly growing corporate veterinary practice with a mission to remain the largest and most comprehensive provider of veterinary services in the country. It runs OOH services out of 14 practices with expansion planned for 2017.