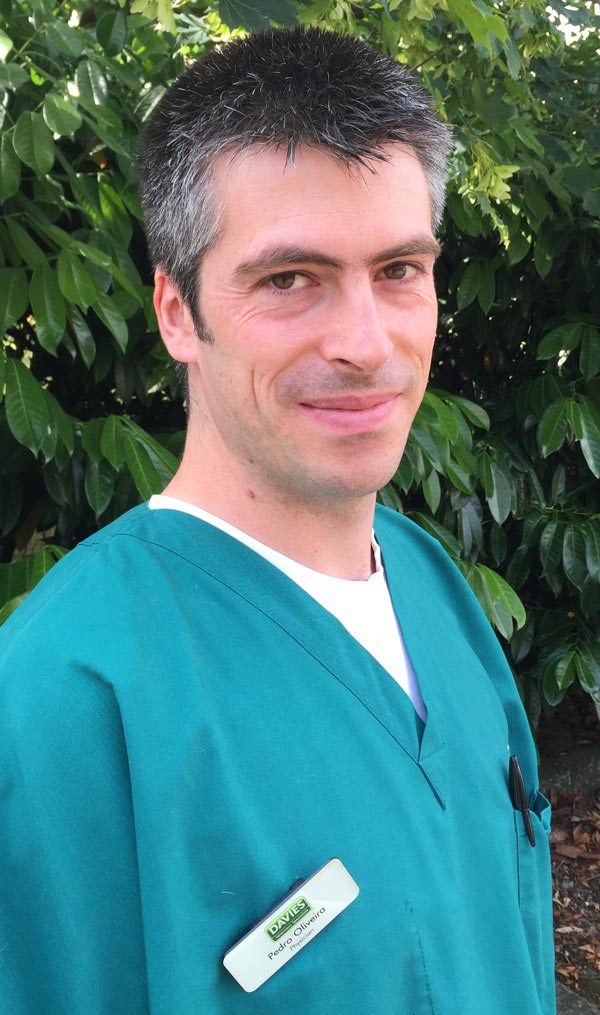 Pioneering vets at Davies Veterinary Specialists (DVS) have teamed up with human doctors to use a cutting edge technique to cure dogs with life-threatening heart conditions.
Veterinary cardiologist Pedro Oliveira and his team at DVS have been working with doctors from St Bartholomew's Hospital in London to adapt a procedure called radiocatheter ablation, which is used regularly in humans to treat cardiac arrhythmia.
Only a handful of centres in the world perform these procedures routinely on veterinary patients and Dr Oliveira is the only veterinary cardiologist performing the technique in the UK.
Curing the incurable
The procedure can achieve a cure for previously incurable conditions without the need for further medical treatment with drugs that have potential side effects.
It involves inserting catheters into veins in the legs and neck and guiding them into the heart. Electrical signals can be recorded to show where the abnormal heartbeats are generated ("mapping") and heat is used to destroy the tiny abnormal area of the heart muscle and make the arrhythmia disappear ("zapping").
Recovery is straightforward and the problem can be completely cured.
Case study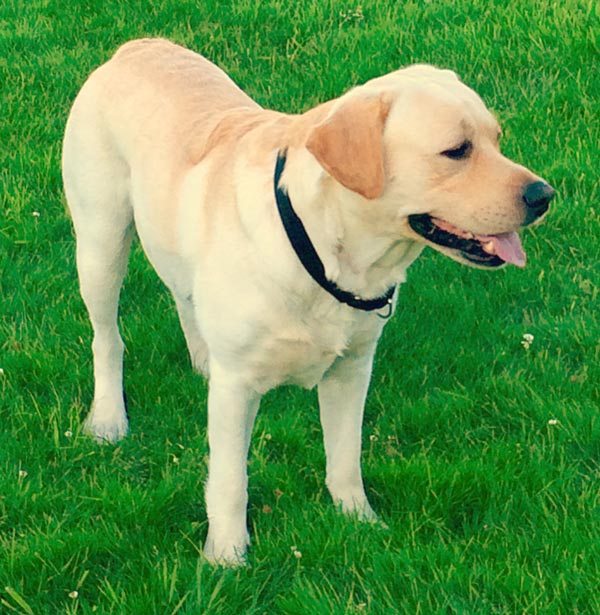 Three-year-old Labrador retriever Jake (pictured) is one of seven dogs cured by Dr Oliveira and the DVS team so far.
Jake suffered from life-threatening cardiac arrhythmia, causing his heart to beat too fast (more than 250 beats per minute) for prolonged periods.
Such an elevated heart rate cannot be sustained for long and may result in damage to the heart muscle.
Drugs don't work
The patient had been diagnosed with this condition a number of months previously and, initially, responded to medical treatment (antiarrhythmic drugs) – until recently.
Unfortunately, the drugs stopped working and his heart sustained damage and showed early signs of weakness.
The radiocatheter ablation has cured his condition completely and he can now lead a normal, healthy life.