A one-day CPD event exploring feline health issues in older cats has been scheduled for vets.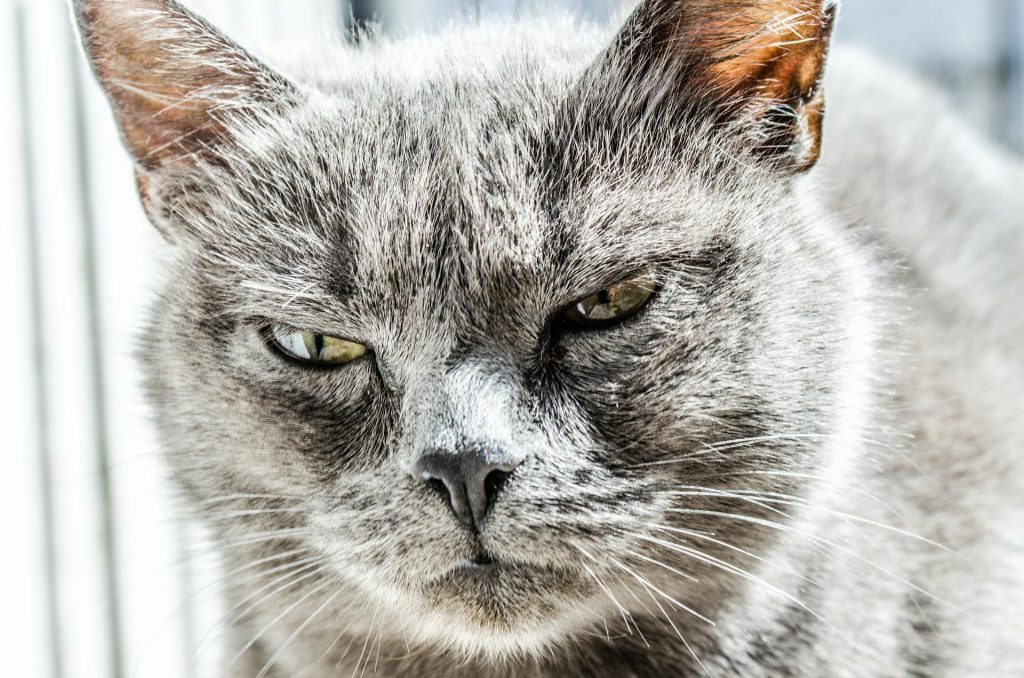 "Senile, grumpy and losing weight: geriatric feline medicine" will be presented by feline specialist and Vet Professionals chief executive Sarah Caney.
It will take place at the Holiday Inn London Gatwick Airport hotel on Thursday 30 March between 10am and 6pm.
Eight hours' CPD
The event, from Vet Professionals in conjunction with the BSAVA, counts for eight hours of CPD. It costs £246 for BSAVA members and £369 for non-members.
Learning objectives include:
Understanding the major causes of illness in older cats and how these can be diagnosed and treated
Learning the latest tips and tricks for being "cat friendly" to elderly cats
Learning how to design and promote an effective preventive health care screening programme for your patients
Understanding how to approach difficult decision-making in cats with concurrent illnesses – for example, how to prioritise the "right" treatment for each patient
To book, visit the BSAVA website.