Veterinary professionals will be able to learn crime scene investigation (CSI) techniques via a series of veterinary forensic science and animal CSI CPD courses from Vetacademy.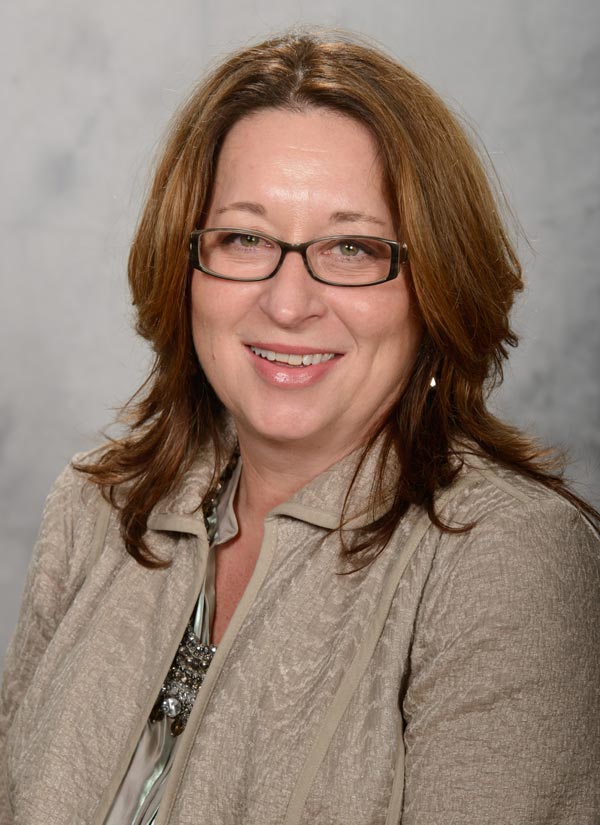 The North American Veterinary Community Vetfolio Veterinary Forensic Science and Medicine and Animal CSI module covers zoo, aquatic and exotic animal cases.
Practical CSI techniques will also be demonstrated, including how to process the scene and collect evidence and samples.
'Critical need'
Speakers include Melinda Merck, forensic vet and author of Veterinary Forensics: Animal Cruelty Investigations.
She said: "There is a critical need for the veterinary health care team to be prepared to address these issues on a global basis."
Greater demand
Vetstream managing director Mark Johnston said an increase in animal-related investigations has created a greater demand for veterinary expertise in this area.
He explained: "These modules are aimed at vets, veterinary nurses and students with an interest in veterinary forensics, or who may be required to serve as an expert witness in court.
"They complete a unique series that offers an in-depth view of all the issues, from some of the world's leading experts."