Would you like to gain all the skills required for a Postgraduate Certificate (PgC) and a General Practice Certificate (GPCert) in Small Animal Surgery in just four months? Improve International's new consolidated learning programme is designed to help you do just that.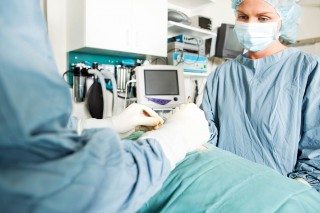 The modular programme, based at the company's training facilities in Swindon, will comprise 22 sessions taught intensively.
The programme is aimed at veterinary surgeons with a keen interest in small animal surgery who prefer to undertake their learning in a condensed format in monthly blocks of four days.
Confidence building
Consolidated learning programme delegates will focus on soft tissue surgery during the first 12 modules, moving on to orthopaedics and spinal surgery for the second 10 modules. The 14 taught modules will be complemented by eight full-day practical sessions.
Improve believes the balance of lectures followed by practical sessions should enable delegates to rapidly build the confidence to carry out complex procedures and enable their practice and patients to benefit from their new skills quickly.
All delegates will be supported by a programme tutor and the surgery course director, Hannes Bergmann, who will act as a specialist advisor to delegates. The first module will begin in November.
Immersive approach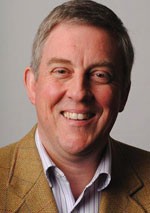 Improve managing director David Babington said: "This new approach to achieving a PgC and a GPCert in Small Animal Surgery is ideal for veterinary surgeons who are keen to acquire new skills quickly and to reap the benefits in terms of practice profitability at an earlier stage.
"In creating this new programme, we are trying to offer the maximum flexibility to delegates in terms of how they prefer to study and offer those who prefer a more 'immersive' approach, a solution which may suit them better.
"The content of the consolidated learning surgery programme is exactly the same as that offered in our two-year programme. After the consolidated lectures, delegates sit their exams at the same time as delegates on the two-year programme so they have sufficient time to complete the case reports and other written submissions."