The Central College of Animal Studies (CCOAS) has launched a CPD club where members will have priority access to high-quality workshops and training events at reduced prices.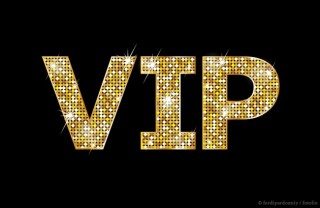 As well as priority booking, members will receive special offers for some of the college's most popular events and a "wish list" facility to suggest workshops and training events.
Forthcoming events
The next CPD event, on 26 April, focuses on dog and cat behaviour and aims to help practitioners understand and influence owner behaviour to improve their dog's welfare, as well as practical tips on helping clients deal with an ageing cat.
This will be followed by a CPD day on analgesia and pain recognition on 18 May.
Other upcoming topics include:
diagnostic imaging
fluid therapy
physiotherapy
OSCE prep
In June and September, the college will host preparation days for student veterinary nurses getting ready for their objective structured clinical exams (OSCE).
With a focus on practical preparation, OSCE examiners will run through tasks to make sure students feel confident with the techniques required.
To join the CPD club, or to find out more about the events on offer, email enquiries@ccoas.org.uk or visit CCOAS at stand 132 at BSAVA Congress on 7-10 April.