Veterinary professionals can learn about the treatment and management of feline hyperthyroidism – and try to win a prize into the bargain – courtesy of Dechra Veterinary Products.
Participants need to watch a two-minute online video regarding hyperthyroidism, then answer three questions about it to be entered into a prize draw and be in with a chance of winning an Apple Watch.
Common disorder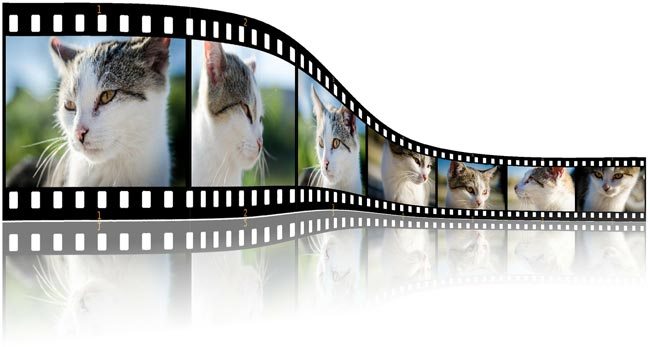 Feline hyperthyroidism is a common endocrine disorder affecting thyroid production in older cats. It is caused by an increase in concentrations of the thyroid hormones tri-iodothyronine and thyroxine in the circulation.
Felimazole is licensed for the long-term treatment of the condition and is available from Dechra in 1.25mg, 2.5mg and 5mg doses. The active ingredient is thiamazole.
Careful understanding
Dechra brand manager Craig Sankey said: "Hyperthyroidism is a common endocrine disorder that affects thyroid production in older cats. It's a lifelong condition that requires careful understanding and management by both vets and owners.
"The video presentation aims to illustrate how, with flexibility and precision, you can take control of hyperthyroidism and restore the natural poise of your hyperthyroid patients."