SPVS/VPMA will be hosting a CPD event in Milton Keynes aimed at consulting veterinary nurses.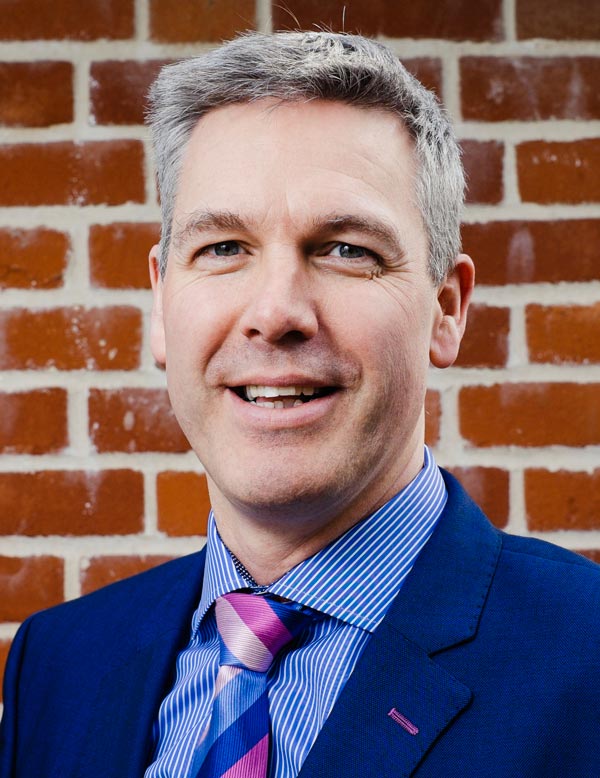 Due to be held on 30 June in Kents Hill Park, the event will be structured around Brian Faulkner's popular "Colourful Consultancy" course for vets, which has been redesigned for veterinary nurses.
Practical sessions
As well as essential consulting skills, the day includes a practical session on the content, design and marketing of nurse consults.
Mr Faulkner will look at the different types of nurse consultation and explore common issues and communication strategies that will deal with each.
Delegates will learn about the psychology of client satisfaction, as well as tips on how to work effectively with other nurses, managers and vets.
Nurse clinics
Royal Canin's Clare Hemmings will also be on hand to offer her own insights as a veterinary nurse and will cover options for nurse clinics – from weight watching to managing diabetes; animal behaviour to geriatric care – with tips on how to promote them, run them and measure outcomes in terms of increased compliance, vet appointments or client loyalty.
Prices are £265 for non-members, while SPVS/VPMA members can attend the day – expected to run from 10am to 4:30pm – for £190 + VAT.