Shepherds with a flock barren rate greater than 2% can now ask their vet for a subsidised blood test to establish whether the likely cause is toxoplasmosis.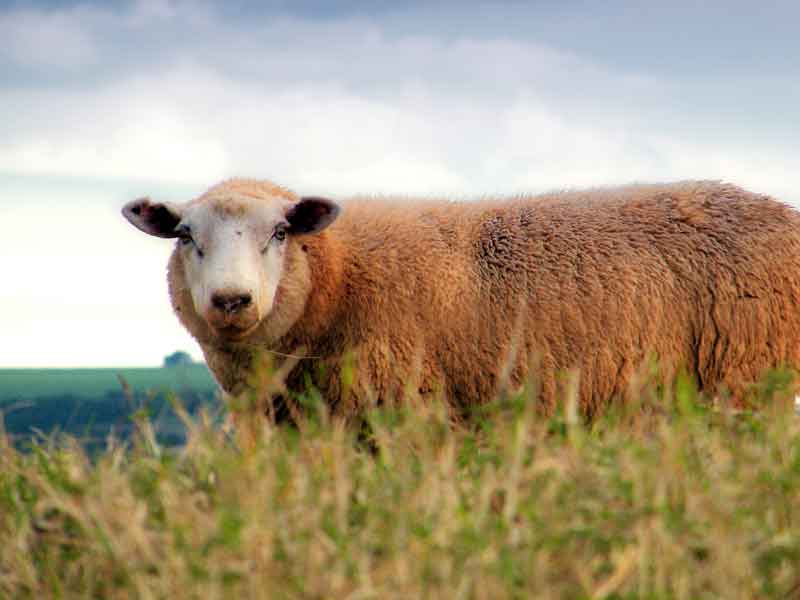 Expertis Barren EweCheck – the diagnostic scheme supported by MSD Animal Health – is available from vets until 31 March 2016.
Toxoplasmosis is the main infectious cause of early embryo loss in sheep and a common cause of barrenness, abortion and weak lambs born alive.
Research has shown almost all flocks in Great Britain have been in contact with the Toxoplasma parasite, which means all breeding sheep should be considered at risk.
According to MSD technical manager John Atkinson, the main reason for such high levels of disease is sheep can become infected very easily.
"Sheep pick up the Toxoplasma parasite from the environment, so normal biosecurity measures are not enough to control the disease," Mr Atkinson said.
"Infected cats shed Toxoplasma eggs in their faeces and sheep become infected when they ingest these eggs from contaminated pasture, feed and water.
"The eggs are tough and can survive in the environment for more than a year, which means farmers need to take steps to protect their sheep.
"Fortunately, the disease can be controlled effectively by a simple vaccination regime. What's more, the costs of a prevention programme can be easily covered by a reduction in future flock barren and abortion rates.
"Every ewe should be vaccinated before it breeds simply because of the widespread disease threat and significant financial losses caused by toxoplasmosis."
Producers concerned about a high proportion of empty ewes at scanning, or aborting ewes in the run-up to lambing, should talk to their vet about the subsidised Expertis Barren EweCheck service as soon as possible.