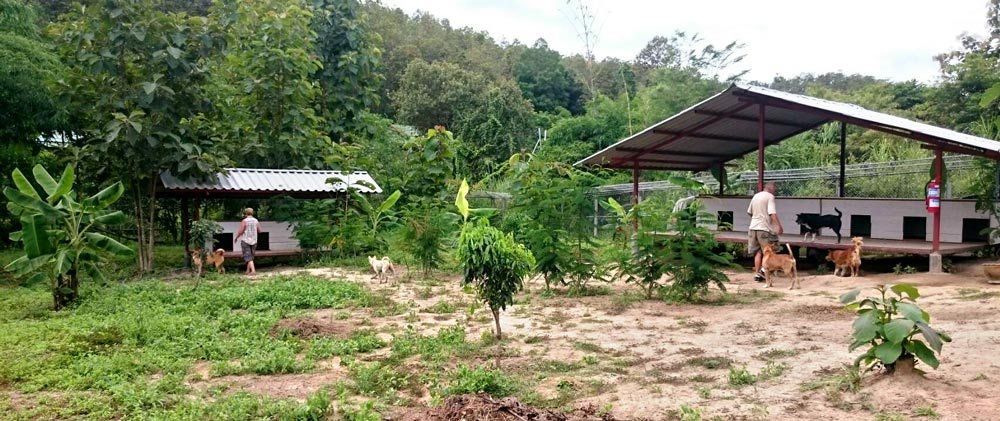 The Worldwide Veterinary Service (WVS) is appealing for funds to help keep one of its dog shelters open.
The charity has until August to raise £250,000 to retain its Care for Dogs shelter in a remote part of northern Thailand.
Buy centre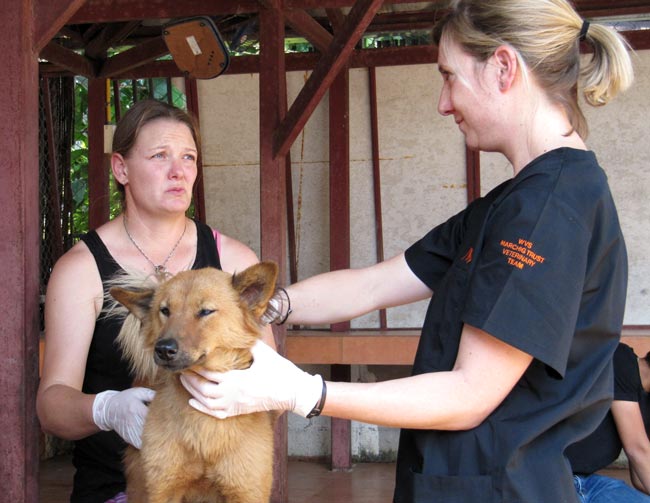 It is the only facility of its type within hundreds of miles, said the WVS, with more than 10,000 animals treated at the shelter every year. Thirty people are employed there, supported by volunteers, and 120 animals are in its care.
Previously, the charity rented the centre, but the landlord wishes to sell for development. However, relocation is not an option for the charity, so it is fund-raising to buy the site.
To date, £21,887 has been raised.
'Huge appeal'
WVS head of communications Owen Evans said: "This is a huge appeal, one of our biggest ever. But we believe with the support of the amazing veterinary community, we can do this.
"So if anyone is considering running a marathon, or even thinking of putting on a cake sale, please don't hesitate to get in touch; every penny raised goes a long way."
For more information, visit the WVS website.