An industry survey is calling on vets to help shape the future of canine otitis externa (OE) treatment.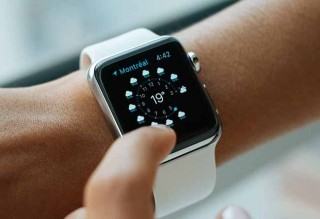 It aims to gather the opinions of vets regarding management of OE to gain a clearer understanding of the problems they face in practice when it comes to treating the condition.
Ear infections are among the top 10 reasons dogs are presented to vets (Angus, 2004), but studies have shown owner compliance can be a problem, with up to 80 per cent of owners administering the incorrect dose (Boda et al, 2011).
A separate survey is also being launched to better understand the issues dog owners face when administering treatment at home.
Reports of both surveys will be available after the results have been compiled. Those who enter the veterinary survey will be entered into a prize draw to be in with a chance of winning an Apple Watch Sport.
The survey closes on 29 February. To complete it, visit www.surveymonkey.co.uk/r/HWGQLCJ
References
Angus JC (2004). Otic cytology in health and disease, Vet Clin North Am Small Anim Pract 34(2): 411-424.
Boda C, Liège P and Rème CA (2011). Evaluation of owner compliance with topical treatment of acute otitis externa in dogs: a comparative study of two auricular formulations, Intern J Appl Res Vet Med 9(2): 157-165.