Veterinary nurses wanting to expand their skills have until the end of January to enrol in Royal Canin's level four certificate in canine and feline veterinary health nutrition.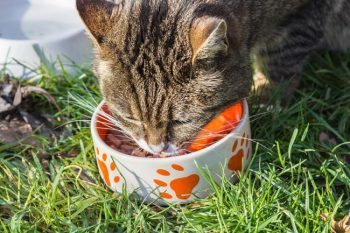 The course, created in association with the Centre of Applied Pet Ethology (COAPE), explores advances in diet formulation and case-based feeding. It also challenges students via a combination of reading materials, self-paced research and workbook assignments, the organisers said.
Assessments
The certificate is an equivalent study level to the first year of a degree course and runs over a nine-month period (up to 180 hours) involving assessments spanning four units:
Anatomy and physiology of the canine and feline digestive tract
Essentials of canine and feline nutrition/canine and feline diet types and feeding regimes
Principles of canine and feline life stage nutrition
Canine and feline clinical nutrition: major body systems/critical care/principles of canine and feline clinical nutrition
On graduation, students will be awarded the Certificate of Canine and Feline Veterinary Health Nutrition and can use Cert CFVHNut as postnominals.
Bursaries
Nutrition certificate courses run twice a year, with intakes occurring in February and September. Applications for February close on 31 January.
Royal Canin is offering bursaries to a limited number of applicants, allowing for a 30% discount in course fees. To apply for this, contact your local veterinary business manager for an application form.
To enrol without the assistance of a bursary, visit www.coape.org