A new survey showing information overload and "too many big words" as top reasons owners give for confusion around their cats' vaccinations has been described as a "wake-up call" for veterinary teams.
The survey of 2,000 cat owners, conducted by Merial Animal Health, revealed half of UK cat owners (48%) didn't feel it was necessary to vaccinate their pets annually, and almost a third (28%) didn't vaccinate at all.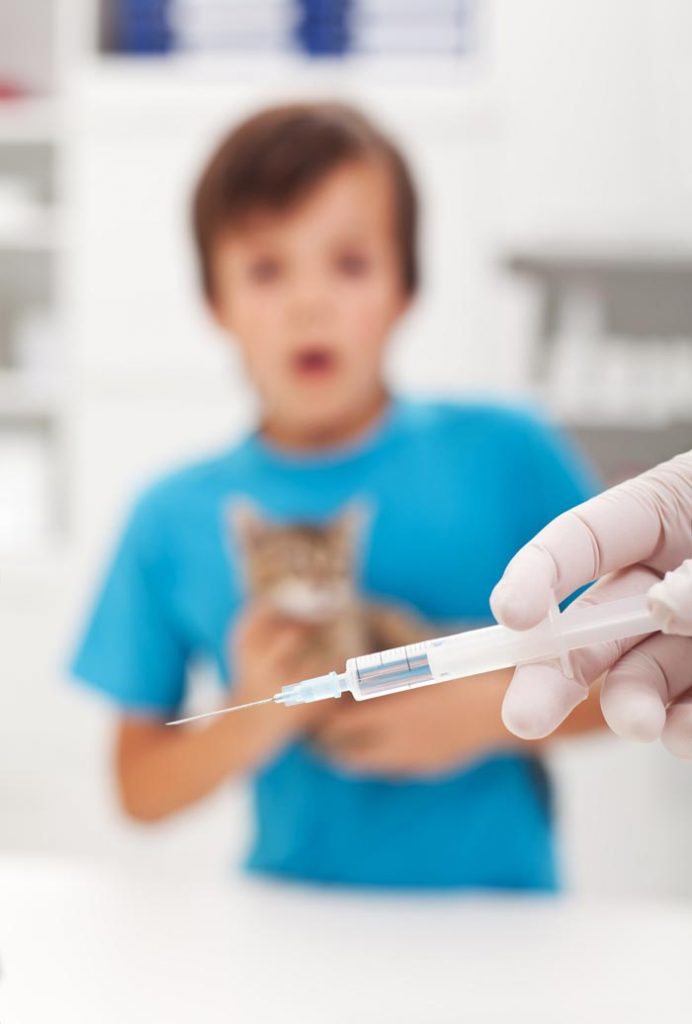 It also revealed more than 60% of respondents knew very little or nothing at all about the diseases their cats were at risk from.
Info sources
The survey suggested a general shift towards sourcing cat health information online, with 53% reporting they looked for information online or via social media.
However, veterinary professionals were still cited as the most valued source, with 75% stating their vet is their first point of contact for information regarding their cat's health.
The top five reasons cat owners gave for failing to understand information given by their vet about vaccinations were:
too much information given
too many big words
vet is too rushed
owner too distracted by pet
no take away information
Key points
BVA president Gudrun Ravetz responded: "While it is encouraging vets are still the main point of advice for the majority of UK cat owners, this survey is also a wake-up call for vet teams.
"Considering information overload and 'too many big words' are the top reasons owners give for confusion around their cats' vaccinations, we need to ensure we're tailoring our communications to owners, as well as offering them information to take home so they fully understand the advice we are providing in their cats' best interests."
More information
Sally Edis-Bates, technical manager (bios and therapeutics) for Merial, said: "The lack of awareness regarding the importance of vaccination is surprising, especially the relatively high number of UK cat owners who don't believe vaccination is important at any stage of their cat's life.
"These survey results demonstrate we, as an industry, need to look at how we can better inform cat owners about the need to vaccinate and provide more information on the diseases cats can be protected against."
Read the full story in the May 8 issue of Veterinary Times.