A Churchill pet insurance survey has shown twice the number of UK adults prefer dogs over cats.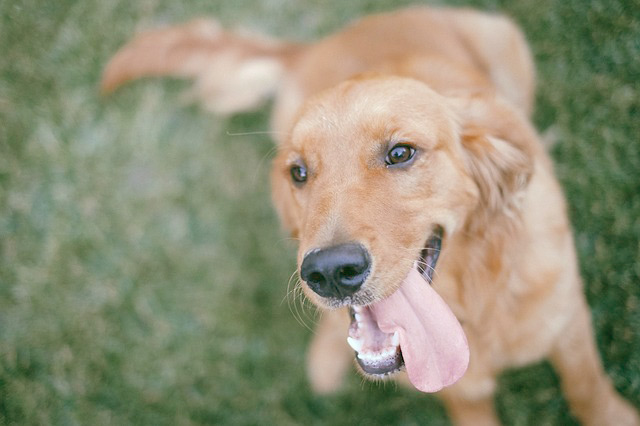 Controversially, for a "nation of pet lovers", nearly one in 10 do not like either dogs or cats.
When asked which personality traits people associate most with dogs and cats, dogs were seen as loyal (77%) and protective (63%), while being friendly (62%) and giving owners unconditional love (61%).
Cats: independent and aloof
Cats, on the other hand, were seen as territorial (54%) and intelligent (54%), but also independent thinkers (49%) and aloof (43%).
The preference for dogs over cats was consistent across gender, although men liked them slightly more than women (48% versus 41%).
On a regional basis, those living in Belfast (67%) and Newcastle (55%) liked dogs the most. Those living in southern cities were the closest in choosing between dogs and cats, as 8% more people living in Plymouth and 11% more living in Brighton preferred dogs to cats.
A total of 4,038 UK adults were questioned by Opinium Research for Churchill.