Vets have the opportunity to explore the topic of canine vaccination via a free CPD course from Zoetis.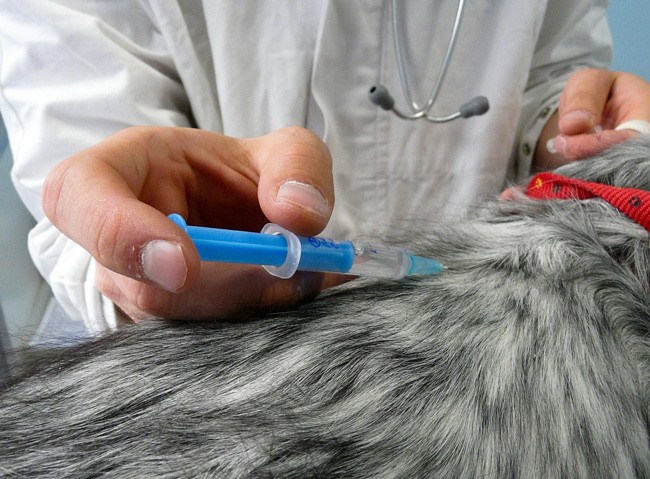 Available on the Vetsupport+ website, the course is divided into four modules and explores:
vaccines and the immune system
current and emerging strains of leptospirosis
a practical insight into infectious disease
vaccination and the importance of getting early socialisation right
Sarah Gilbert from the Jenner Institute in Oxford will present the first CPD module, and will be followed by Paul Burr from Biobest Laboratories, Alan Radford from the University of Liverpool and Jon Bowen of the RVC.
Dynamic dealings
Zoetis product manager John Toole said: "We were extremely privileged to be able to work with such an eminent group of key opinion leaders for this CPD course. We hope participants find the interview video style of this course dynamic and insightful."
Participants will be able to access all the free Zoetis learning content and receive a certificate once the CPD course is completed.
Visit www.vetsupportplus.co.uk for more information.