A vet has renewed calls for the profession to help an aspiring veterinary surgeon this festive season.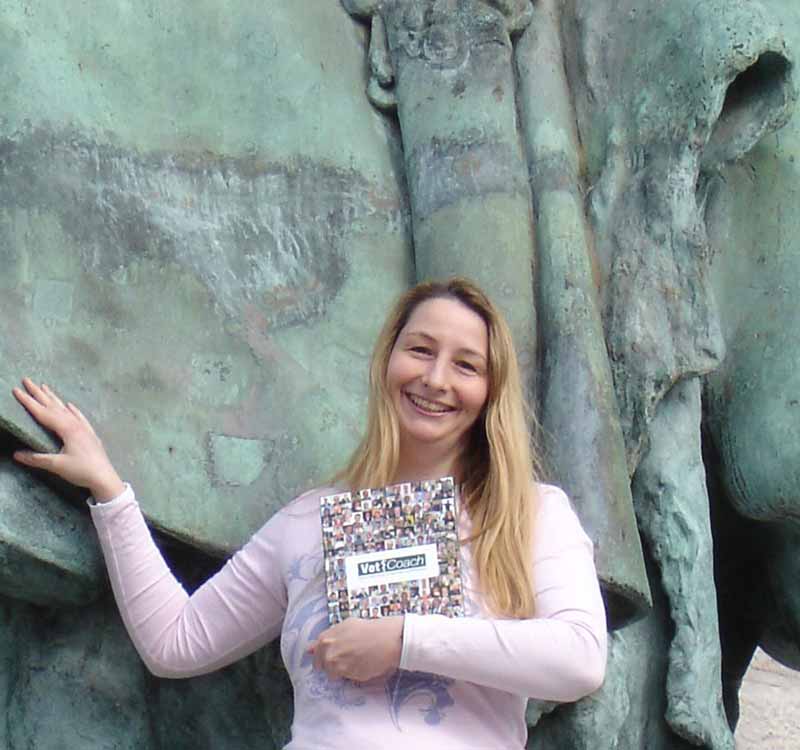 Vet Richard Nap has reiterated his plea for the profession to do what it can to help former lawyer Nicola Ferguson, who wishes to become a veterinarian.
"She was a successful UK lawyer, but her heart was in veterinary medicine," Mr Nap explained.
"She decided to change career and started studying veterinary medicine. For financial reasons she decided to study in Budapest, Hungary. Her study results are amazing and she was rewarded a very special award and support by the Hungarian vet school.
"However, because of an incredible sequence of bad luck, mainly financial, beyond her personal influence and the lack of financial support, she was on her own and had to interrupt her studies despite being an A+ student."
Ms Ferguson is now back in the UK trying to find work to save the money she needs to finish her veterinary studies.
"Nicola followed her dream, advice that many of us give to young people," Mr Nap said.
"I have this strange feeling of almost 'guilt' about letting this young lady down.
"Can we let her down? Cannot we, together, get her back on track and make her dream come true? The profession will be enriched by her participation.
"I am kindly asking your help. Please contact Nicola if you can help. She is happy to share with you more information and her biography."
If you are able to assist Ms Ferguson, email nicola.fergusoncat@gmail.com