A vet has started a Government petition to reverse the "bonkers" decision to remove compulsory tick treatment for dogs entering the UK.
Natalie Morris said she hadn't even qualified when the pet passport rules were relaxed in 2012, but is deeply concerned about the increasing risk of tick-borne diseases being brought into the country.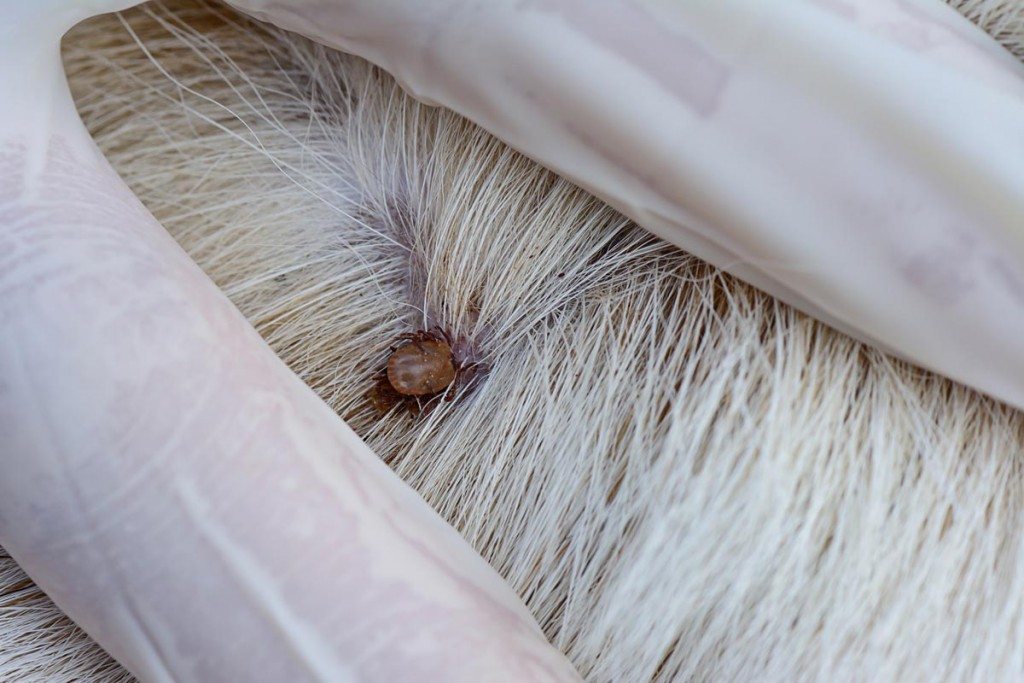 Dr Morris, a small animal vet who works at Malthouse Surgery in Minsterley, Shropshire, said she was aware of an increase in tick numbers in the area where she has worked since qualifying in 2013. She had also seen cases in Cypriot rescue dogs.
Appealing to all UK vets
Dr Morris has launched a petition under Government legislation and is appealing to every vet and VN in the country to sign it, as well as make clients aware of it and the importance of protecting animals and humans from new pathogens that may not yet be in the UK.
The petition runs for six months, until 16 December 2016. At 10,000 signatures, Dr Morris will get an official response from the Government and at 100,000 signatures, the petition will be considered for debate in Parliament.
Change something
Dr Morris said: "The more you read, the more you realise removing compulsory tick treatment for dogs entering the UK is bonkers.
"We need to pull together as a profession. I don't know how many vets are in this country, but if we all sign the petition, that, in itself, is a good number and if we made others aware of it, we could change something instead of grumbling about it in our individual practices."
Dr Morris said she was trying to make clients, family and friends aware of the situation and, hopefully, they would sign the petition as well.