BVA president Sean Wensley has given a guarded response to the chancellor's Spending Review and Autumn Statement 2015 where he announced the Defra operating budget will be cut by 15%.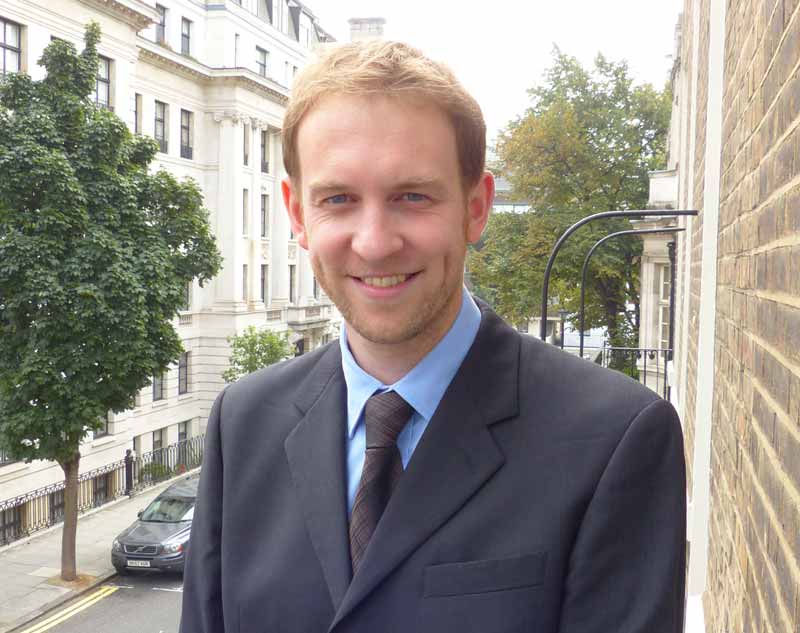 In a statement, Mr Wensley said: "In recent years we have already seen the impact of significant cuts to Defra's budget on veterinary fees for TB testing and other official veterinarian services, and on disease surveillance, so further cuts are of concern – although we are pleased they are not as severe as originally forecast.
"We welcome the Government's announcement spending on animal and plant health will be prioritised – particularly the continued commitment to implement the comprehensive bovine TB eradication strategy. We also welcome the capital investment in Defra's science estates and equipment to enhance national disease outbreak response capabilities, which we hope will help support vets in the vital front-line role they play day-in, day-out on the ground.
"However, animal welfare was noticeably absent from the announcement, and BVA will continue to press Defra to ensure animal welfare policy and research remains a priority."