The president of the BVA has called on members to "make their vote count" as council elections open.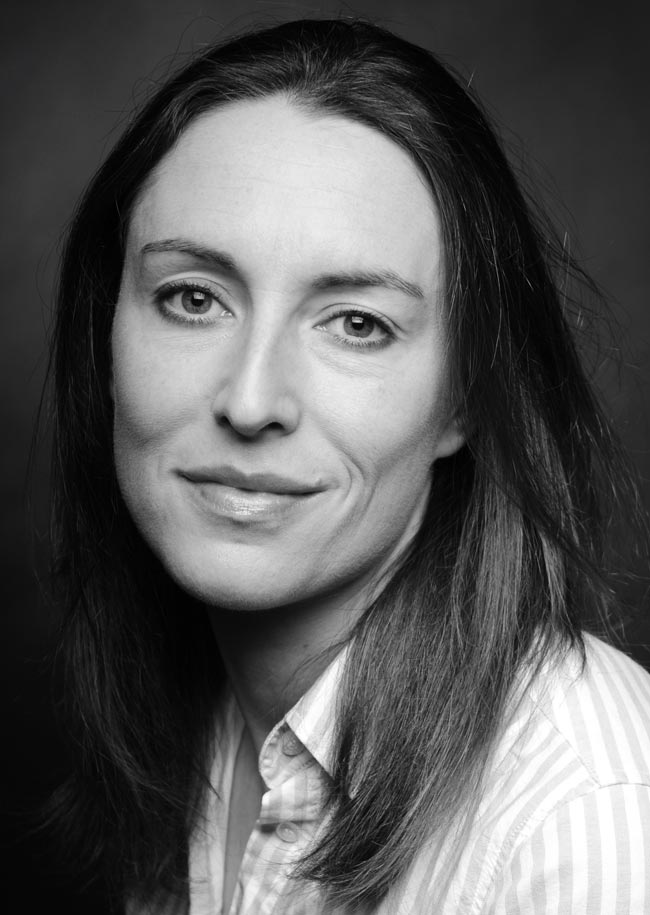 Gudrun Ravetz urged the association's 16,000-plus members to vote and ensure the views of vets in all UK regions are represented.
Vital role
Mrs Ravetz said: "The role of regional representatives on BVA council is vital in making sure we hear, consider and take action on issues affecting the profession and animal health and welfare on the ground in local areas.
"For BVA members in those regions, this is your chance to have a say in who will represent you at BVA's council, our key debating chamber where all of BVA's committee work is collated, and decisions and policies are developed and ratified."
The elections follow an extensive consultation as part of the BVA's governance review. BVA members are encouraged to make sure it holds a current email address on file by updating their contact details at "My BVA" or calling BVA's membership team on 020 7908 6350.
Candidates
Candidates for the north east, Wales and West Midlands – Paul Freeman, Les Eckford and Ally Anderson, respectively – were elected unopposed.
In the east Midlands, Chantal Bryant and Nicola Mansell are standing. In London, candidates are Anthony Ridge, Carolyn Smith-Evans and William Chandler. Northern Ireland's candidates are Alan Gordon and Esther Skelly-Smith, while Alison Price, Jim Morris and Nicky Green are the candidates for Yorkshire and the Humber.
Members in these regions will have received an email from the independent Electoral Reform Service containing instructions on how to vote.
Get involved
Further infomation about BVA Council and the candidates' manifestos are available on the BVA website and BVA members are encouraged to ask the candidates questions via the regional forums on BVA's Community.
Vacancies for BVA Council representatives for the East of England, north-west, Scotland, south-east and south-west of England will be coming up in late 2017.