RCVS Knowledge has announced a range of bursaries available for its Veterinary Evidence Today conference, which will be held in Edinburgh from 1-3 November.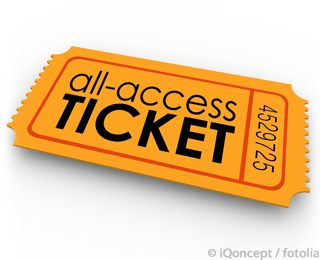 More than 250 attendees from all sectors of the profession, and from all round the world, are expected at the Evidence-Based Veterinary Medicine network conference to share progress and discuss challenges in evidence-based practice.
Affordable access
RCVS Knowledge is committed to making its conferences accessible to all members of the veterinary community and, as such, a range of bursaries are targeted at:
veterinary students
veterinary nurses
those returning to practice
information specialists
veterinary surgeons in their first five years of practice.
Each bursary holder will be asked to contribute towards a fit-for-publication knowledge summary to Veterinary Evidence – a new online resource – by September 2016. In exchange, bursary holders will be granted travel and subsistence expenses, and an access all areas conference ticket.
Applications will close on 1 June, 2016.
Visit the Veterinary Evidence Today website for more information.