Staff and students at The University of Nottingham are rising to the challenge of collecting cash for a veterinary charity with their own version of The Great British Bake Off.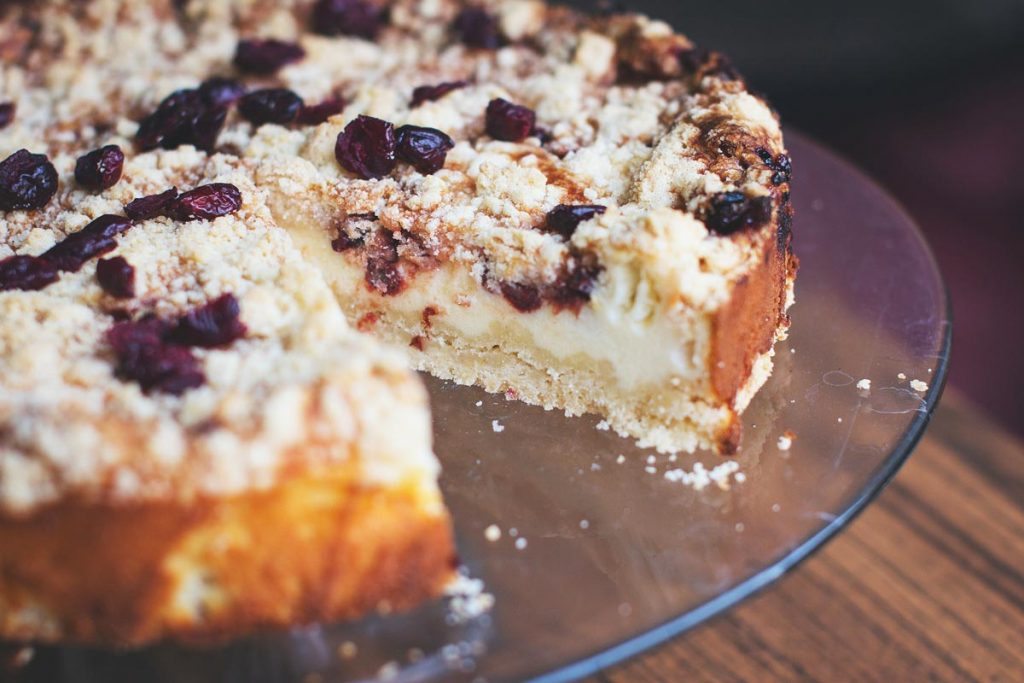 The SB Cake Off, now in its fifth year, takes place at the Sutton Bonington Campus – home to the university's School of Biosciences and School of Veterinary Medicine and Science.
The popular event is an opportunity for participants to prove their prowess in the kitchen and create a bake to enter into one of four categories:
From farm to fork
Science meets cake
Responsible consumption and production
Vets in the community
Creations
Previous creations have depicted ringworm in cats, nesting chickens and even sows with piglets.
This year, participants have been given extra encouragement via a video featuring celebrity "cooks" Hairy Berry, Paw Hollywood and friends (bottom).
Once the winner has been crowned, the cakes will be auctioned off and slices sold to raise money for Vets in the Community – a veterinary student-led charity that offers free preventive health care to the pets of the homeless people of Nottingham.
A great charity
Associate professor in farm animal medicine Wendela Wapenaar said: "Vets in the Community is a great charity supporting homeless and vulnerably housed people in the Nottingham area.
"In addition to providing basic health care to the pets of this group of people, undergraduate vet students get a unique chance to put their newly acquired skills into practice – exposing them to the breadth of clients they'll see in practice is crucial in their learning."
To support the charity, visit the SB Cake Off's Just Giving page.