A 20-page guide has been produced for veterinary practices navigating the upcoming compulsory canine microchipping legislation.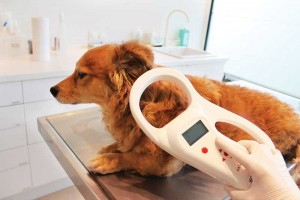 Produced by the BSAVA, the guidelines provide vet practices with up-to-date information on all aspects of microchipping, including the differing implications across England, Scotland, Wales and Northern Ireland.
Up-to-date advice
As well as providing clarity on roles and responsibilities the guide also offers information and advice on:
exemption certificates
adverse event reporting
when it is required or advisable to scan a dog
The guide, which has been accepted by the VMD and is supported by the RCVS, also includes links to the updated RCVS guidance on microchips, microchipping and animals without microchips.
BSAVA president Tricia Colville welcomed compulsory microchipping and said the guide was a great way to support vet practices through the changes.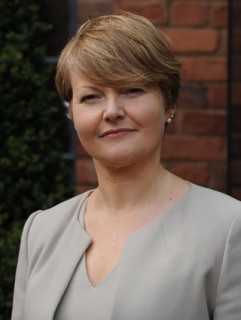 "The BSAVA supports the permanent identification and registration of all dogs and cats, and other companion animals as appropriate; since the ability to individually identify an animal and trace the owner has the potential to improve animal welfare."
Clear responsibility
She added: "Responsible pet ownership is at the core of the new legislation, so, as a profession, we need to be clear on our responsibilities and do all we can to inform pet owners. We acknowledge it may take time for the profession to adapt to the changes, but this guide brings clarity and will prove helpful to vet practices across the UK."
The BSAVA is inviting members to report any problems they encounter to the BSAVA's scientific policy officer Sally Everitt by emailing s.everitt@bsava.com
The association is planning a further consultation at the end of the year to discover how legislation enforcement has been received.