A new veterinary qualification that offers practising vets the opportunity to "unlock their inner researcher" has been launched by the BSAVA.
The new BSAVA Masters in Clinical Veterinary Research is intended to give vets the chance to investigate any aspect of clinical research relating to their work in more depth – in particular vets working in practice, including those who may be unsure how to take the first step.
Flexible achievement
Validated by Nottingham Trent University, the programme is aimed at people with an accredited postgraduate certificate (60 credits at level 7) relevant to an aspect of veterinary medicine or surgery.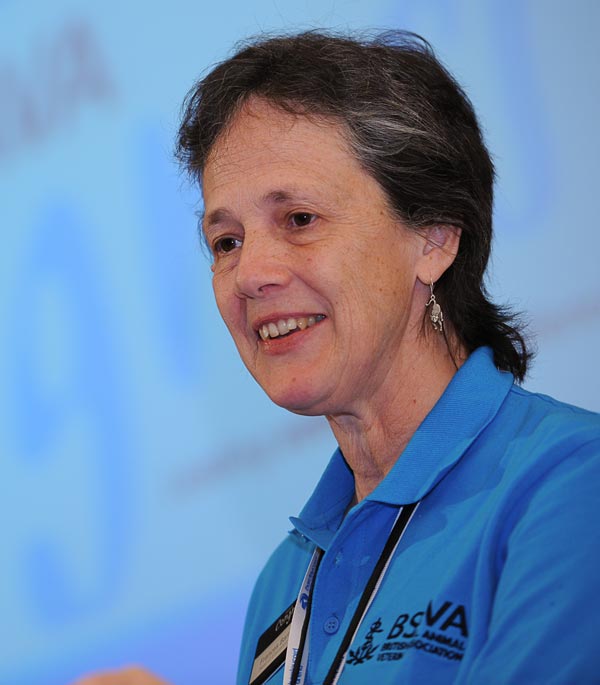 It is based on 1,200 study hours and could be flexibly achieved in two years of part-time study or up to five years, depending on the project type and an individual's availability.
It starts with online study into the principles of clinical research, which students will apply to their own research project.
Exciting possibilities
BSAVA academic director Frances Barr, who is spearheading the project, said: "This qualification offers exciting possibilities for vets to unlock their inner researcher, finding answers to clinical questions faced in practice and guided every step of the way by highly experienced supervisors and the BSAVA team.
"It furthers the BSAVA's mission to help vets realise their ambitions and develop through lifelong learning at every stage of their careers, which we hope will have a very positive impact on the profession."
The programme starts in January 2017 and applications are open for online enrolment.