Brexit is a potential "godsend" to veterinary employers, but a bad time to be an employee, according to the only veterinary-specific HR and employment law service in the UK.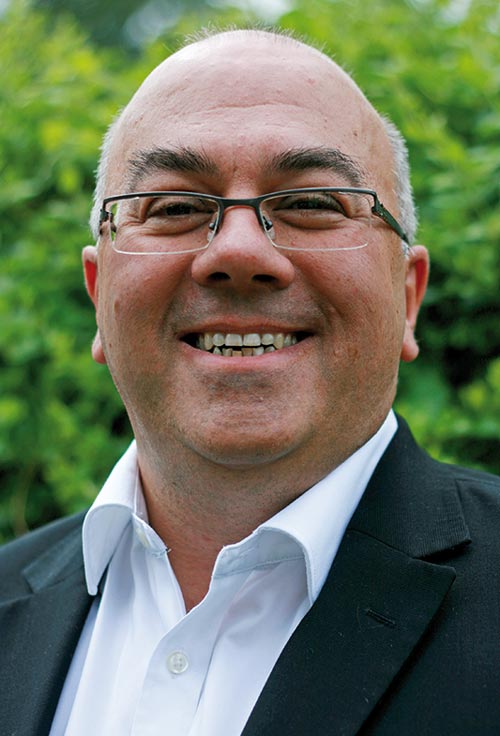 James Cronin, director of Cheltenham-based Eight Legal, said: "One thing we know for certain is Brexit will impact on veterinary employers more than most, as the Working Time Directive (WTD) and the regulations implementing the directive have caused headaches for the profession for many years.
Onerous restrictions
"This may be an opportunity if the rules on working time in general, and on-call, as well as working time specifically, are relaxed or removed. This could be a godsend, as WTD restrictions are so onerous, they stifle the operation of many veterinary practices.
"It may also allow practices to decide how and when they pay bonuses, what constitutes normal remuneration and what rules to apply when calculating holiday pay. These are all areas that have been in front of the European courts recently, resulting in a massive headache for employers and employment tribunals alike, which are trying to interpret the decisions."
'Rights will disappear'
Mr Cronin added: "If the WTD goes, it has a massive impact on employees. If the case law is changed and Parliament decides it's going to legislate directly to overturn lots of the case law on things such as commission, holiday pay accruing during time off, none of that would apply and those rights will disappear.
"I think it could be good news for veterinary employers; I think it's probably bad news for any employee. Vet employers deserve some good news on red tape."
For more Brexit reactions from across the profession, see the 11 July issue of Veterinary Times.