A range of online clinical training courses for veterinary professionals has been launched by Improve International.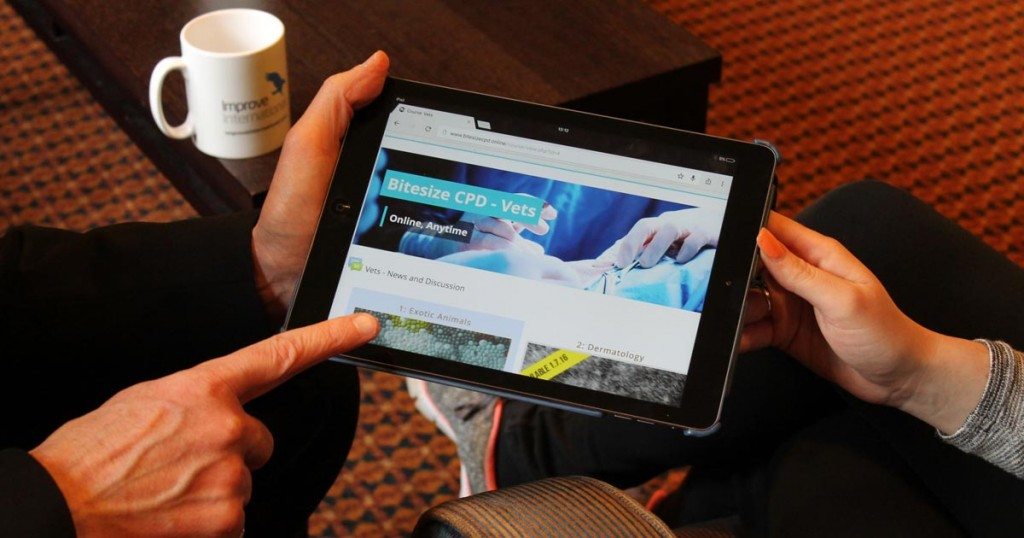 The Bitesize CPD courses offer interactive training and are aimed at vets and vet nurses, with each accredited by the European School of Veterinary Postgraduate Studies.
Flexible learning
Improve's new CPD has been developed to offer flexible learning on clinical topics in short "chunks". Courses are available on a rolling annual subscription basis, with three hours of training every month for vets and three hours bi-monthly for nurses.
Regular updates ensure currency and courses cover topics including soft tissue surgery, ophthalmology and feline medicine for vets; and fluid therapy, critical care and anaesthesia for nurses.
Interactive modules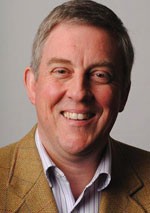 Improve managing director David Babington said: "With increasing time pressures on all veterinary professionals, we wanted to offer a solution that enables them to manage all of their annual learning online, while taking advantage of the very latest training and clinical thinking.
"The interactive modules we have created are led by recognised experts and will help them refresh their knowledge, learn new skills and achieve their annual CPD points quota online at any time.
"With the addition of Bitesize to our services, we feel we can now provide veterinary professionals with training that suits their preference for learning whether it is online, face to face, or training over a longer period of time for a higher education qualification."