Defra has announced the avian influenza prevention zone will be lifted in England on 15 May.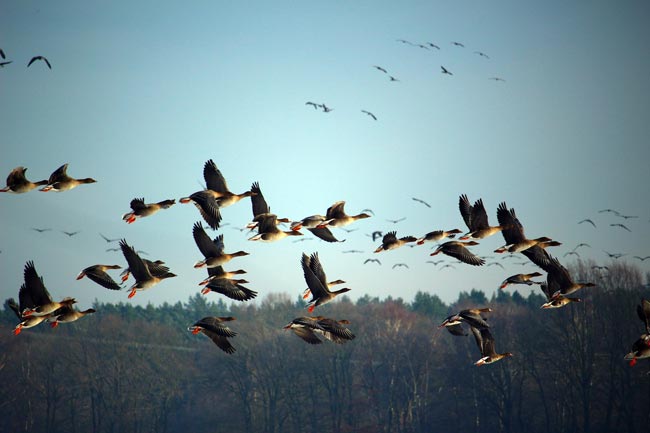 From this date, keepers will no longer be required by law to follow specific disease prevention measures to reduce the risk of infection from wild birds.
Minimised movement
However, they should continue to follow industry standard best practice on biosecurity, including:
minimising movement in and out of bird enclosures
cleaning footwear
keeping areas where birds live clean and tidy
feeding birds indoors
A ban on poultry gatherings has been in place since 20 December to reduce the risk of infected poultry passing the virus to other birds. After 15 May, however, bird gatherings will be able to resume, subject to some additional identity and health checks, and biosecurity measures.
Low risk
The move comes as the latest assessment from Defra found the overall risk of avian influenza in England has fallen from "medium" to "low" – comparable with risk levels in November – and this should continue to fall in warmer, drier spring weather conditions.
The most recent case of H5N8 in poultry in England was confirmed on 24 February, with the last finding in wild birds on 10 March.