The VPMA and the College of Animal Welfare (CAW) have joined forces to help veterinary practice staff save up to £800 when undertaking an Institute of Leadership and Management (ILM) qualification.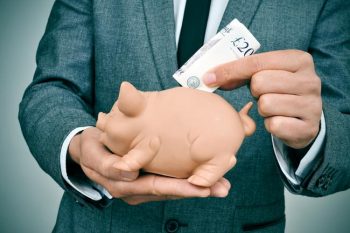 The special offer also gives applicants a year's free VPMA membership.
Special rates
The special rates (which exclude awarding body fees) are:
ILM Level 3 Certificate in Leadership and Management – was £1,864, now £998
ILM Level 5 Certificate in Leadership and Management – was £1,864, now £1,313
Online learning
The qualifications consist of online learning supported by two study weekends at college.
CAW's marketing and development director Leslie Heaton-Smith said: "While technical skills and knowledge create the opportunities for the best possible care of patients, it is the leadership and management of staff and resources that is key to delivering clinical excellence, gold standard veterinary care and a positive client experience time and time again."
Post-nominals
Successful candidates will be able to apply for professional membership of the ILM and, therefore, be able to use the institute's internationally recognised post-nominals.
For more information on the courses, visit the CAW website or telephone 01480 422060.