Bayer has released the third instalment of its electronic Education Now, Safeguarding Antimicrobials responsible use guides.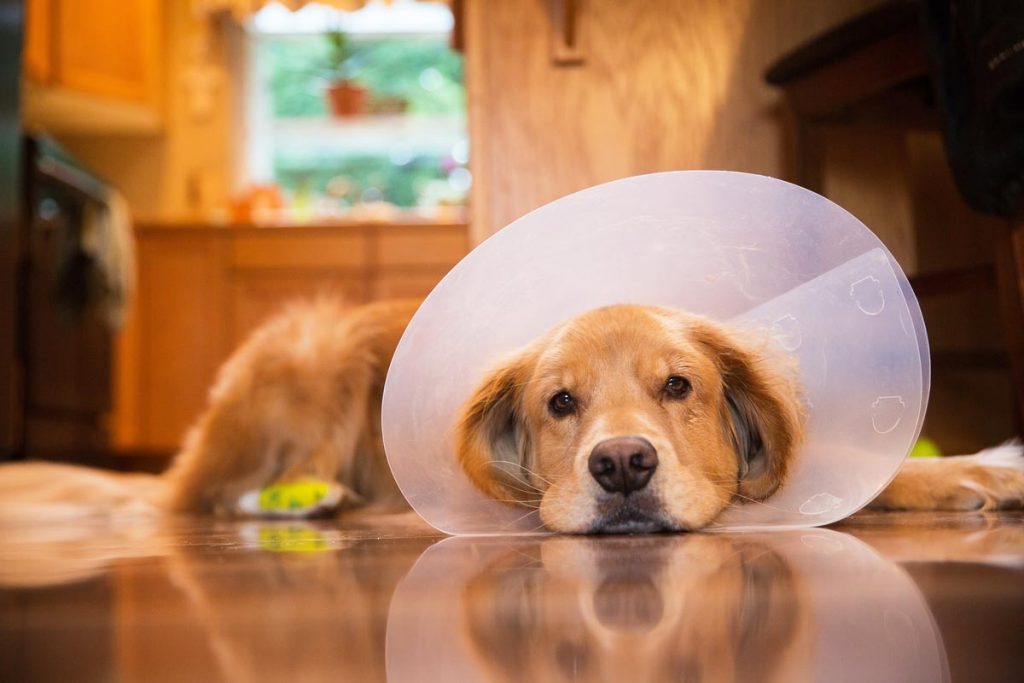 The latest edition focuses on the effective management of canine pyoderma, and is authored by Ross Bond, RCVS-recognised specialist in veterinary dermatology and head of the dermatology department at the RVC.
'Vitally important'
Prof Bond said: ''With pyoderma cases appearing almost daily in veterinary consultations, it is vitally important vets are well versed in treating cases appropriately and efficiently, particularly to ensure the responsible use of antimicrobials.
"Canine pyoderma commonly poses diagnostic challenges, due to its varied clinical presentation and tendency to be superimposed on other skin diseases.
"We envisage the article will provide readily accessible, clear and practical advice on diagnosing and treating the condition."
Highly practical guide
The "Focus on Pyoderma"  guide reviews:
the definition and classification of pyoderma
history taking and clinical examination
diagnostic testing techniques
current thinking on therapy options
It launches alongside Bayer's Veraflox website, where the first and second responsible use guides on antimicrobials and diagnosing infections and are also hosted.
Alongside Prof Bond, they have been written by head of medicine at Dick White Referrals and RCVS and European specialist in internal medicine Simon Tappin, and head of microbiology at IDEXX Laboratories Matt Jones, respectively.