Battersea Dogs and Cats Home is encouraging vets to reiterate the importance of microchipping to pet owners in the new year.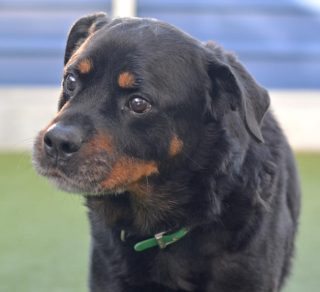 The appeal comes after the charity took in the first stray dogs of 2017 earlier this month.
Wandering the streets
Dogs Roger and Tugz were found wandering the streets of London, but the charity hopes their luck will now change for the better.
Roger, a six-year-old partially sighted Rottweiler, was discovered near Croydon by a passer-by who took him to the charity. No details were found on his microchip.
Staffordshire bull terrier Tugz was found loose in Tooting and brought in by a resident worried for his safety. The home has tried to contact his registered owner after finding details on his microchip.
In the meantime, staff will continue to care for the duo until they know if they will be claimed or need to be rehomed.
Simple step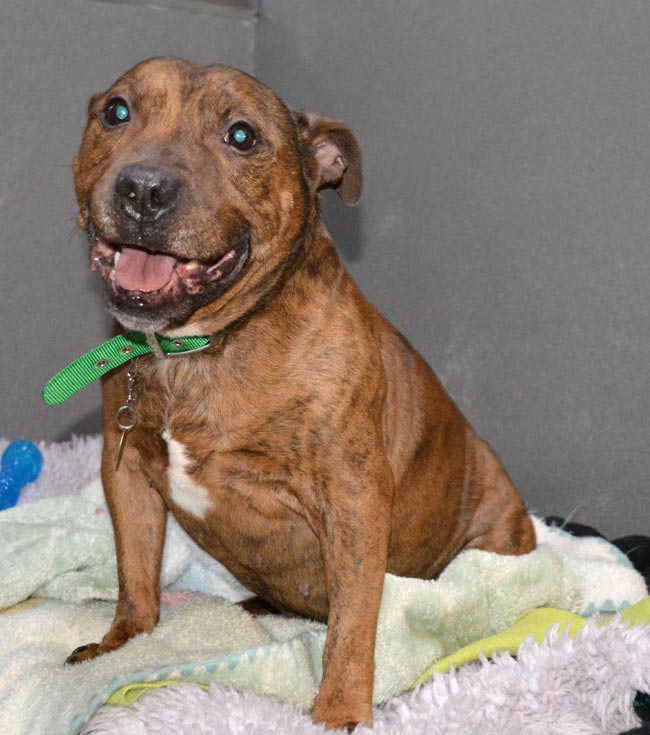 Battersea's intake manager Steven Craddock said: "It's always sad to see lovely dogs like Tugz and Roger brought to us through no fault of their own, confused and forlorn, but Battersea is the best place for them while we try to locate their owners.
"If we have no luck, we will work on finding them new homes.
"However, this does go to show the importance of microchipping your pets and keeping their registered details up to date. Without this, Battersea has no way of tracing stray animals' owners and must wait to see if they're claimed.
"In April last year, it became law to microchip dogs, so I'd suggest all owners take this simple step that can save both them and their pet pain and distress, and help us reunite them with their four-legged friends as quickly as possible."