The whippet has been deemed the unluckiest dog breed in the UK, according to Battersea Dogs and Cats Home.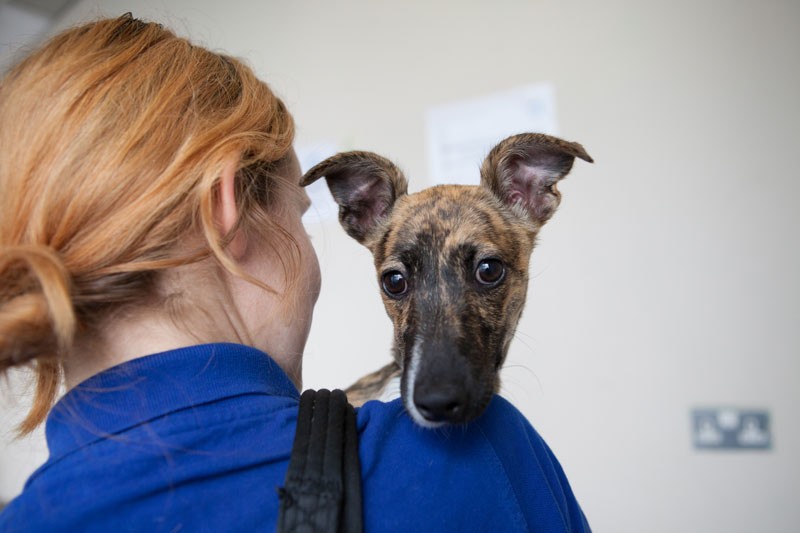 Last year, 70% of whippets arriving at the animal charity did not have a microchip, giving them the least likely odds of finding their owners.
Battersea intake manager Steven Craddock said: "It's really sad for whippets that last year, through no fault of their own, they had the worst luck in finding their owners.
"Any dog has the risk of running away, but whippets are sighthounds and have strong natural urges to chase things, which can easily lead to a dog going missing.
"The law making it compulsory to microchip dogs in England, Scotland and Wales means the luck of whippets, and every other dog breed, should be turning from 6 April."
To help anyone who still needs to microchip their dog, Battersea is offering free microchipping at its three centres.
It is hoped the compulsory dog microchipping law will improve rehoming for whippets.