AHVLA project will film badgers on 75 farms farms to determine the bTB risk posed to cattle from badgers entering buildings.
Infrared cameras will be installed on cattle farms across the south-west of England to help evaluate the bTB risk posed by badgers entering buildings.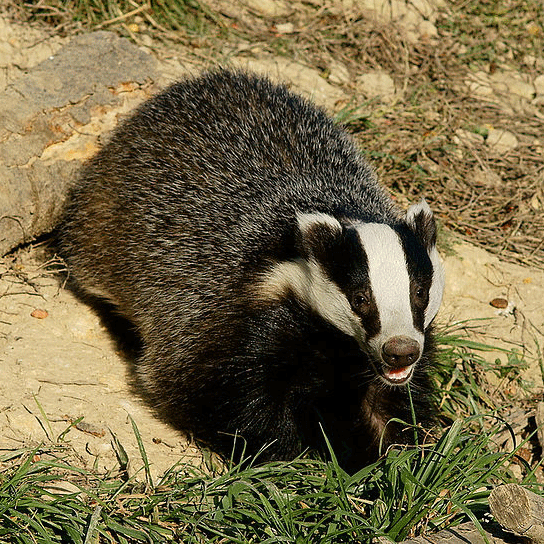 The cameras will be installed at 75 volunteer farms for the project, which is being run by the Animal Health and Veterinary Laboratories Agency (AHVLA).
Over a four-week period, cameras will count the number of badger visits to farms, and determine what factors encourage badgers to regularly visit farm buildings.
Wildlife programme team leader Gavin Wilson said: "Recent research has shown badger visits to farm buildings are widespread and common, but that some farms are more prone to badger visits than others.
"The purpose of our project is to try to understand the reasons behind this, and develop a simple method to assess the risk of badger visits to any given farm.
"Ultimately, this is about helping farmers determine what the best biosecurity measures are for their individual farms."
A survey for badger activity will be carried out near the farm buildings and details of farming practices, for example, cattle feeds, local crops, and landscape features will also be recorded.
The research is the second phase of the Farm Assessment Tool project initially launched by Food and Environment Agency last year.
Previous DEFRA-funded research confirmed badger visits to farm buildings are common and widespread on cattle farms in south-west England, but also that this could be prevented by adopting exclusion measures.
These measures include protecting buildings and farm areas susceptible to wildlife visits such as feed stores, by installing secure gates or electric fencing, and securing feed bags and bins.
Farmers who are interested in volunteering for this study should contact the AHVLA on 01453 861400 or wildlife@ahvla.gsi.gov.uk