Badger culling could be extended to parts of Wales in a bid to control the spread of bTB.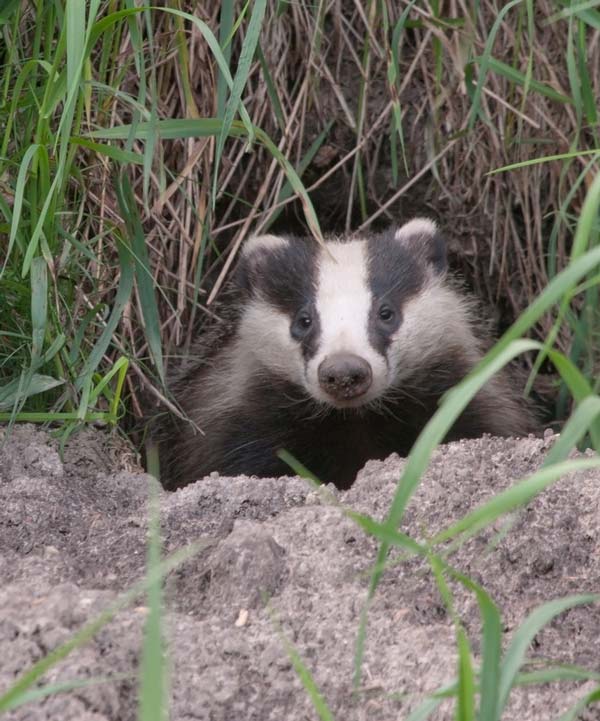 Speaking to the BBC at a symposium on cattle TB in London, (28 March) Welsh CVO Christianne Glossop appeared to confirm a limited culling programme could be rolled out following a government consultation.
Prof Glossop told BBC News she wanted to try out culling in situations where all other measures had failed.
Risk
She said: "I agree there is a risk, but some of these farms have been under TB restrictions for more than 10 years.
"We have removed cattle after cattle, increased biosecurity – but the farmer still has TB infection."
And, while a Welsh Government statement later sent to Veterinary Times was more equivocal, it appears a u-turn on culling in Wales could be on the cards.
Range of proposals
A spokesman said: "As part of a consultation on our approach to tackling TB, published in October, we set out a range of proposals. These included learning from a pilot in Northern Ireland where, in very specific circumstances, badgers were cage-trapped and infected groups of animals were humanely killed.
"We continue to rule out an England-style cull of badgers where farmers are licensed to free-shoot both infected and healthy badgers.
"We invited responses to this consultation, which closed on 10 January.
"We will formally respond before the summer. There has been no change to our policy position."