Scientists in the US have developed a new type of single-use "artificial womb" that allows premature lambs to develop for up to four weeks.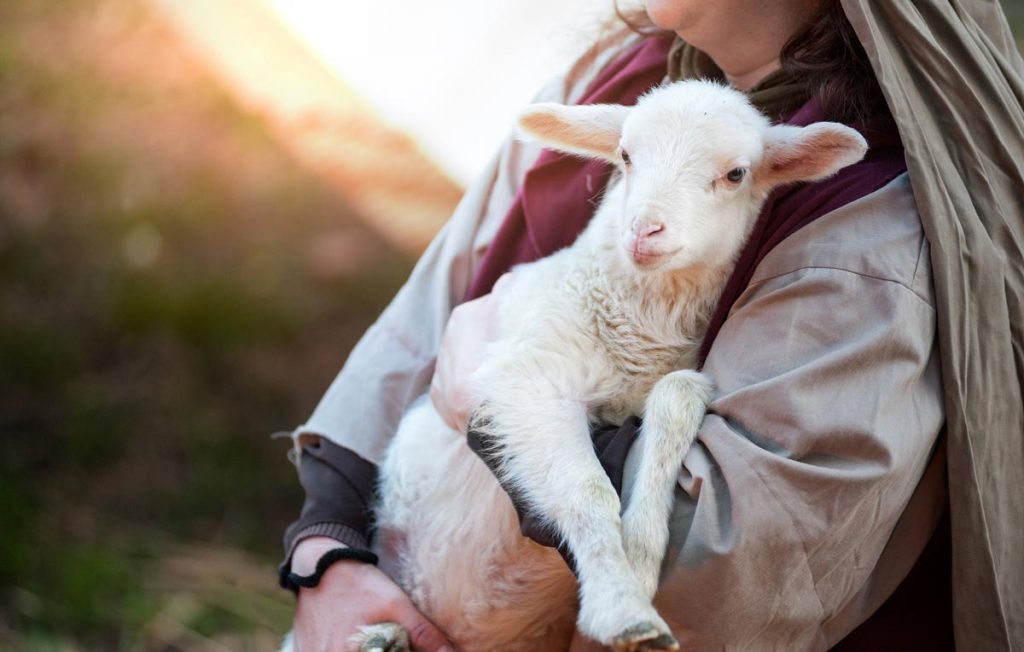 The Biobag is a sealed, fluid-filled bag that incorporates an oxygenator circuit with no pump that, via an umbilical cord interface, is connected to the fetus. This is maintained within a closed "amniotic fluid" circuit, closely reproducing the environment of the womb.
The fetus' own heart drives circulation, which keeps blood pressure and other markers at normal levels.
Physiologically supported
In a study reported in Nature Communications, the authors – from the Children's Hospital of Philadelphia in Pennsylvania, US – showed fetal lambs developmentally equivalent to the extreme premature human infant could be physiologically supported in this extrauterine device for up to four weeks.
Lambs on support maintain stable haemodynamics, have normal blood gas and oxygenation parameters, and maintain patency of the fetal circulation.
With appropriate nutritional support, lambs on the system demonstrate normal somatic growth, lung maturation, brain growth and myelination.
Excited scientists
Advances in the study – namely the pumpless oxygenator circuit, the closed fluid circuit, the single use Biobag and umbilical cord access – have excited scientists.
The authors reported: "We have run five fetuses from 105 to 108 days of gestation for 25 to 28 days, and three fetuses from 115 to 120 days of gestation for 20 to 28 days.
"The longest runs were terminated at 28 days due to animal protocol limitations, rather than any instability, suggesting support of these early gestational animals could be maintained beyond four weeks."