Vetacademy has added a course on aquatic medicine to its selection of online training courses.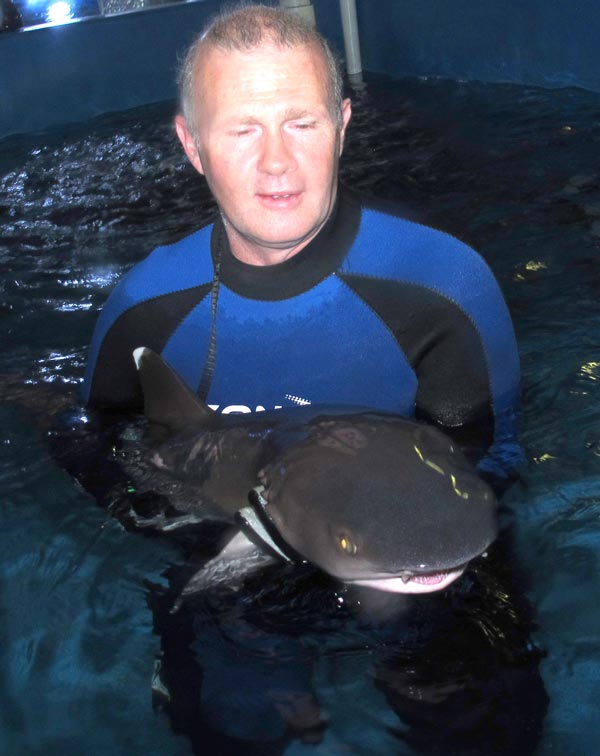 Developed by Australian vet Rob Jones, the e-quarist course is aimed at those with an interest in aquatic medicine and consists of six modules, with three more to be added in the next 12 months.
Designed for vets
Heavily practical in focus, the modules are designed for vets, vet technicians and aquarists working in the aquarium and aquaculture fields who wish to fast-track their knowledge and skills.
Dr Jones said: "I developed the e-quarist course to help others gain the knowledge and experience I now have in the aquarium field, but without taking so long to get there. It has since been accredited a learning partner by the Association of Zoos and Aquariums."
Vetacademy, a digital platform offering more than 300 courses from training and CPD providers around the world, is a service offered by Vetstream, a provider of digital services to the veterinary profession and a global educational partner of the WSAVA.
Growing importance
Mark Johnston, managing director of Vetstream, said: "With the growing importance of aquaculture, demand for the veterinary management of aquaria is increasing rapidly. We are delighted to bring this course to our Vetacademy subscribers as it will broaden the portfolio of learning available on this emerging topic."