An isolated case of anthrax in a cow has been confirmed at a farm in Wiltshire, following the death of a cow at the end of last week.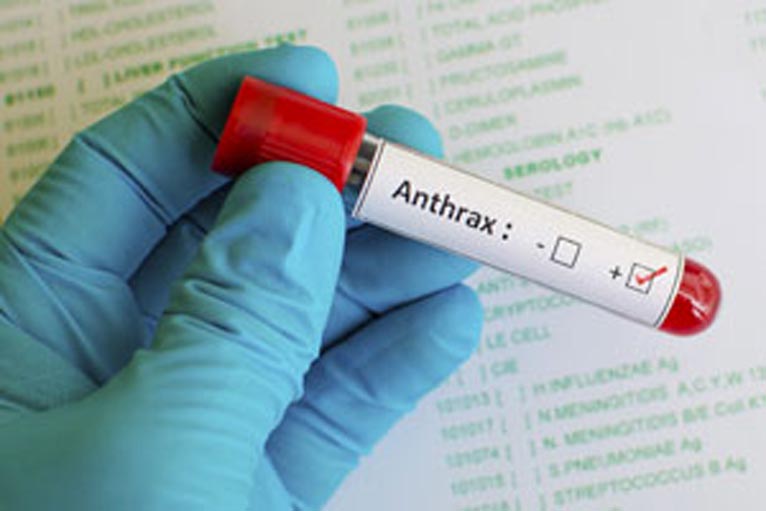 This case was rapidly detected and officials from Public Health England, Wiltshire council, Defra, the Environment Agency and APHA worked swiftly together to take robust action.
The cow has been incinerated and movement restrictions are in place at the farm, which is in the Westbury area.
Public Health England says the risk of infection to people who came into close contact with the animal is very low and there is no risk to the wider community.
No cattle from the field have entered the food chain, but as a precaution a local public footpath has been closed.
Wiltshire council director of public health Maggie Rae said though the risk was low it was taking the incident very seriously.
"We will be doing everything in our power to support the national and local experts to keep Wiltshire safe," she said.
Anthrax is caused by the aerobic bacillus Bacillus anthracis and is spread by spores. It primarily affects herbivorous animals, although all mammals are susceptible to infection.
In humans, anthrax can affect the skin and, rarely, the respiratory or gastrointestinal tract. Human cases of anthrax are very rare; the most recent case occured in 2008.
More information is available at www.gov.uk/guidance/anthrax-how-to-spot-and-report-the-disease