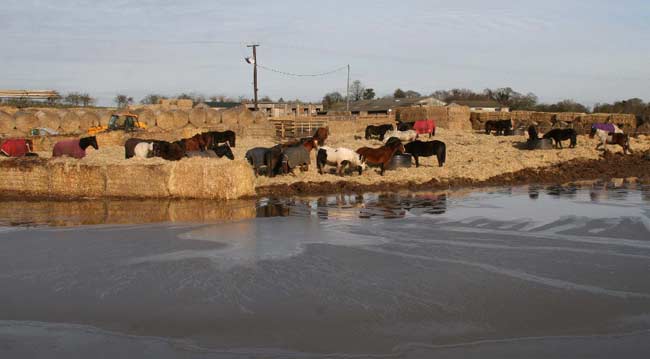 Hillside Animal Sanctuary in Norwich is urging people to help buy much needed straw for its resident animals.
The full effects of the wettest December on record are now being felt, with staff using several tonnes of straw every day to keep the animals comfortable – and the straw stocks have now been exhausted.
A spokesman said:  "Straw is vital to combat the horrendous conditions we are currently facing and it is critical that we are able to maintain our supply.
"Please consider a small donation to help buy straw for our animals during this difficult time."
A large bale of straw costs £10.