The Pets at Home Vet Group has added more specialist capacity to its operations by buying 75% of Anderson Moores.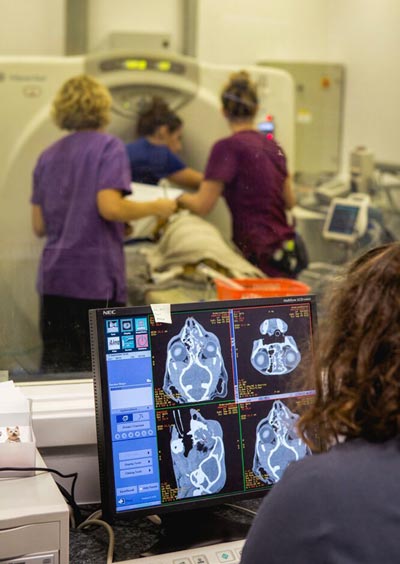 Anderson Moores provides specialist veterinary services and acts as a referral centre for practices across the south of England.
Based near Winchester in Hampshire, Anderson Moores boasts MRI and CT scanners and has 25 referral clinicians providing expertise in internal medicine, soft tissue surgery, orthopaedic surgery, cardiology, neurology and neurosurgery, diagnostic imaging, dermatology and anaesthesia.
The practice was founded in 2006 by chief executive Richard Hoile and Davina Anderson, who were joined as shareholders in 2009 by Andy Moores and in 2012 by David Walker. Together they will retain a 25% stake in Anderson Moores, which will continue to operate as a stand-alone brand and business within the Pets at Home Vet Group.
The deal comes less than a year after Pets at Home added its first referral practice to the group with the purchase of Northwest Surgeons in Cheshire.
Commitment to quality
Sally Hopson, chief executive of Pets at Home Vet Group, said: "Anderson Moores is one of the country's leading specialist referral centres and having it as part of our network underlines our commitment to quality as we begin to expand our presence in this segment of the market.
"I am particularly pleased Richard, Davina, Andy and David have recognised the opportunity to remain as equity partners in the business; this has always been our preferred model."
Wealth of resources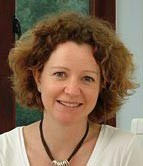 Dr Anderson said: "We developed Anderson Moores from the very beginning to focus on providing the best care we possibly can for the dogs and cats referred to us. We are proud of the team we have built here and have many colleagues who have been with us since the early years, continuing to provide consistent standards of clinical expertise and compassion.
"We have been really impressed by the ability of the vet group team to understand our values and ethics and support us in our long-term future together."
Mr Moores said clinicians and clients can expect to benefit from the deal.
He said: "While for our clients and our colleagues it will be business as normal at Anderson Moores, being part of the Pets at Home Vet Group provides us with a wealth of resources to enable us to develop and extend the services we can provide."