The Bella Moss Foundation (BMF) is looking for volunteers to help promote its work at BSAVA Congress in April.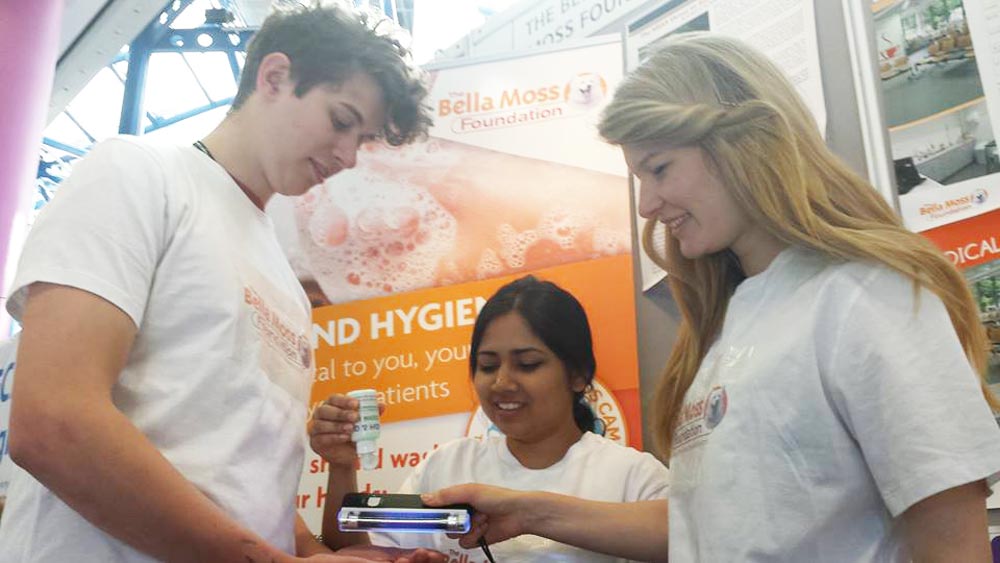 The charity said it is looking for people who are passionate about animal and human welfare, and dedicated to ensuring the responsible use of antibiotics in society.
Promotion
Volunteers will be promoting the foundation's infection control guidelines for vets and nurses, as well as its self-audit hygiene app.
The BMF said volunteers need to have:
a self-starter attitude
a high level of enthusiasm
an outgoing predisposition
A background in life sciences, or veterinary/medical-related professions, would be "highly desirable", it said, but as it is looking for enthusiastic volunteers who can help promote its educational projects, knowledge of veterinary science is not "crucial".
References
"We are happy to provide work references for volunteers", it said.
BSAVA Congress takes place at the Barclaycard Arena and ICC in Birmingham on 6-9 April, and is the largest veterinary conference in Europe.
For more information on volunteering, email info@thebellamossfoundation.com or telephone 07860 879079.