Bronze, silver and gold practices and modular approach proposed to help evolve the RCVS practice standards scheme.
Plans to introduce bronze, silver and gold levels to the practice standards scheme (PSS) could create as many losers as winners.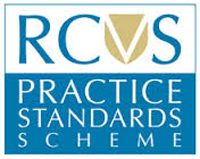 That's the view of critics after the RCVS council voted to press ahead with outline proposals from its practice standards group to evolve the PSS.
As well as the new demarcation for general practices, a pilot programme to develop a modular scheme more focused on behaviours and outcomes, rather than facilities and equipment, also got the green light.
It's hoped introducing a modular approach will allow practices more flexibility to differentiate by choosing modules best suited to them.
However, while there was broad support for the proposals contained in the first stage of the PSS review, not everyone believes they will be of benefit to vets or the public.
Martin Atkinson owns St Martins Veterinary Clinic, a one-vet practice in West Drayton, Middlesex. He said: "You can have all the plaques you want outside, but if nobody does a clinical audit of the vets' diagnosis and clinical outcome then what is the point of having a fancy practice with lots of equipment?
"There is no means to check the individual vet, which is the most important part of it basically. Unless it is going to look at the work of individual vets then I feel the value is extremely limited.
"It is a good idea to have some basic standards of equipment, but if the vets in there are not up to standard then there is little use.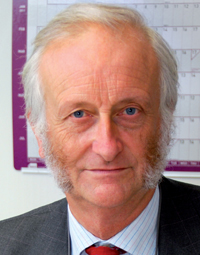 "I don't think the gold, silver and bronze standards will address any more issues than the current system to be honest. I think this is a box ticking exercise that doesn't really prove the standard of a practice in one way or the other."
Speaking at the meeting, Peter Jinman, outgoing chairman of the PSG, insisted the new proposals are not about ticking boxing and will help drive PSS towards a more outcome-based scheme.
"This group represents a large area, with a consultation process and there is nothing to stop you becoming a gold practice because the basis of it is going to be behaviours," he said.
"It's less of a tick box and it's less of the capital expenditure.
"It is more of what you are, how you do it and what you have available in that regard that will become the key drivers."
For the full story see this week's Veterinary Times: Volume 43, number 26.