Deputy minister for Agriculture, Food, Fisheries and European Programmes Alun Davies has asked the Welsh public to join the debate on Common Agriculture Policy reform.
Deputy Minister for Agriculture, Food, Fisheries and European Programmes Alun Davies has called on the Welsh public to have their say about Common Agriculture Policy (CAP) reform and published a discussion paper to stimulate the debate.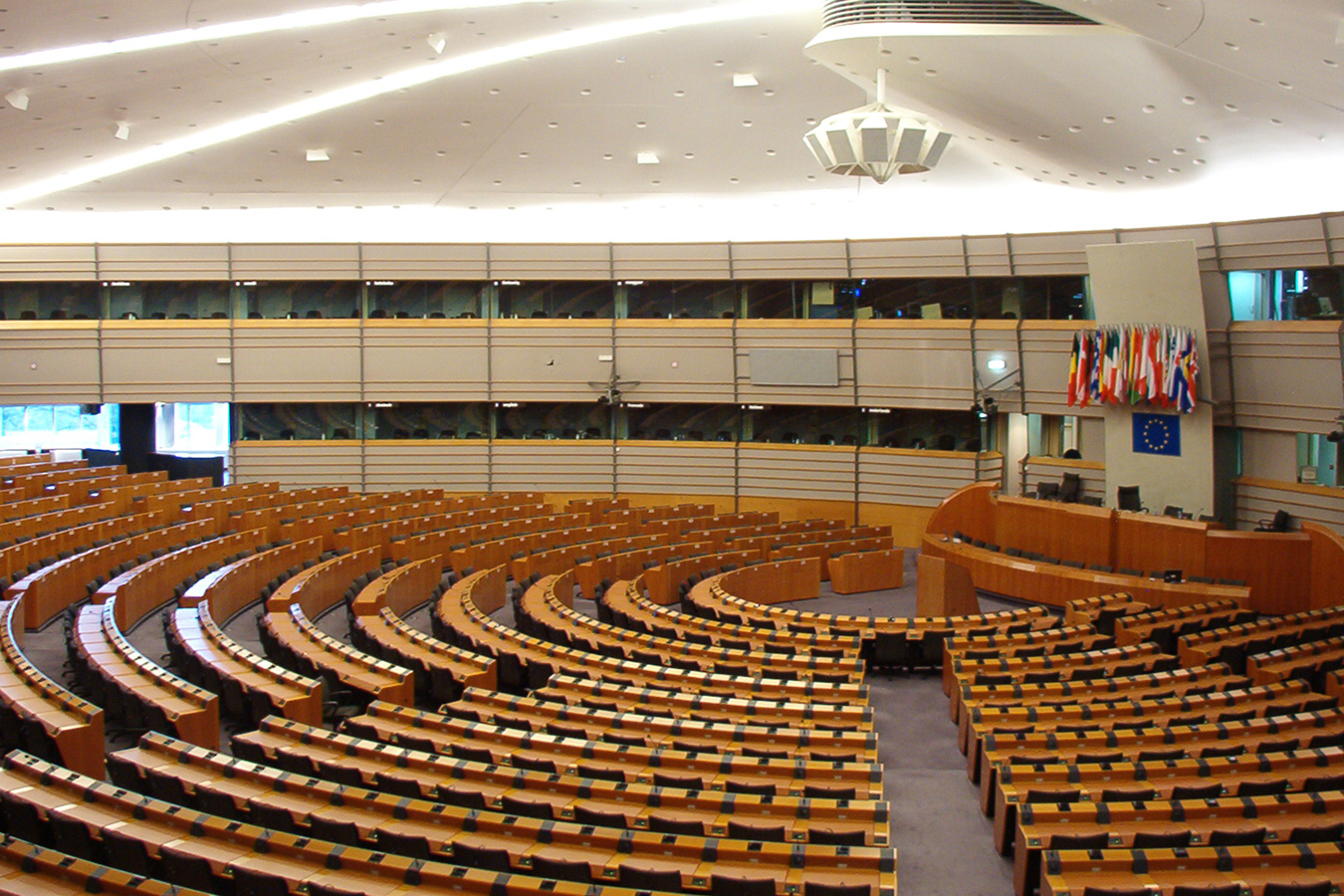 "CAP Reform; Conversation on the way forward for Wales" follows the publication of the European Commission's draft regulations for further reform of the CAP, which will be implemented on January 1, 2014 when it is agreed.
The CAP supports farmers in Wales with direct payments and other support under the Wales Rural Development Plan. It plays a key role in maintaining the viability of Welsh farming and the economic, environmental and cultural cohesion of rural Wales.
Alun Davies said: "The CAP is vitally important to Wales and getting the best possible deal for Welsh farmers and rural communities is a key priority for the Welsh Government. To do this, we need to listen actively to what the people in Wales have to say and to understand what is important them.
"I want to use this conversation document to generate an informed debate that will be an ongoing process rather than a one-off exercise. I am aiming to stimulate and sustain a conversation over the next few months.
"The Welsh Government is playing a full role in helping to shape the UK negotiating position across the whole range of the CAP reform package, as well as being present for the key discussions that have already started to take place at an EU level. Any views you give at this stage can be fed directly into the negotiating process; your opinion is important."
Responses to the document can be submitted from December 19, 2011 until March 31, 2012. A copy of the document can be found at: www.wales.gov.uk/topics/environmentcountryside/farmingandcountryside/farming/cap/?lang=en 
If you would like to discuss any element of this consultation or CAP Reform, contact capreform@wales.gsi.gov.uk or telephone 02920 826102.