A quicker, easier and possibly cheaper method of diagnosing oedema disease in pigs might be possible in the future, by using a faecal PCR test.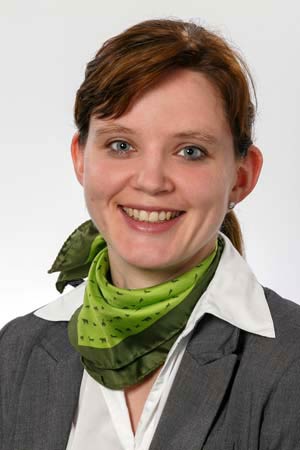 Verena Gotter, a vet with German biopharmaceutical company IDT Biologika, described the method – diagnosing directly from faecal samples rather than having to wait for postmortem tests on tissues – to delegates at the International Pig Veterinary Society/European Symposium of Porcine Health Management meeting in Dublin.
However, Dr Gotter said the success of the test depended on the results of a small pilot study being replicated on a commercial scale.
Pilot study
The pilot study involved 20 pigs from 14 commercial farms, from which faecal swabs were subjected to the PCR test and compared with the results from histopathology involving samples from the brain, spinal cord and intestine.
Dr Gotter said: "The PCR tests from faeces could make the analysis of the disease quicker and less expensive because the piglets would not have to be submitted to a postmortem examination any more.
"The test is not 100% accurate, but neither are existing ones. While the initial results are promising, they should not be overestimated. Further studies involving more pigs should be carried out."
Oedema disease is one of the main causes of mortality in weaned pigs. It is caused by Shiga toxin-producing Escherichia coli and is difficult to diagnose on farm.