Vet Dynamics founder Alan Robinson will give a talk entitled "Does your veterinary practice have the seven vital signs of success, or is it a poorly practice in need of ER" at London Vet Show.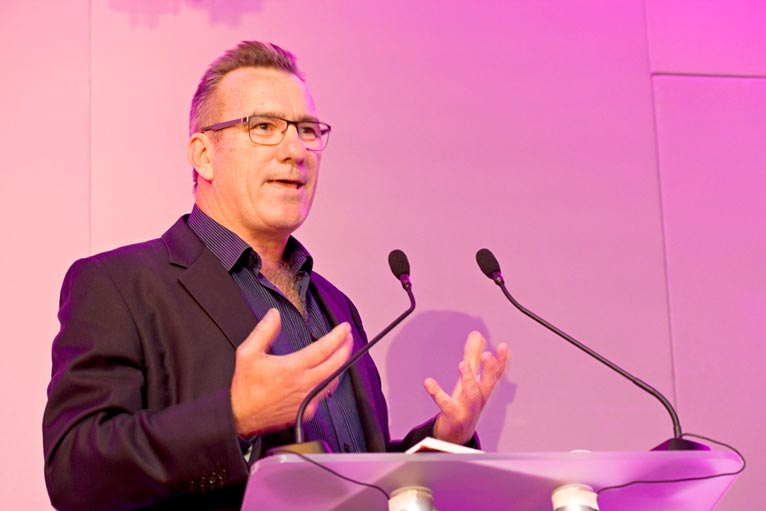 Mr Robinson will speak in the show's business theatre on November 19 from 12.30pm.
He said: "Practices regularly cite increased competition and a lack of clients as their biggest challenges. However, I will argue the exact opposite is true and that practices fail from the inside out – not because of competition.
"Most [practices] don't need more clients to be profitable, they simply need better relationships with better clients – and to practice good veterinary medicine."
During his talk, Mr Robinson will discuss the seven "symptoms' of a poorly practice" he observes in many practices with which he works.
He said: "Some practices are just young pups and some are older showing a bit of wear and tear; some are acutely ill and in need of intensive therapy, physical and emotional but fortunately many are generally healthy, but unable to move out of their comfort zone without help from professional veterinary coaches like us."
Visit www.londonvetshow.co.uk conference programme (business) for more details.