More than 3,000 delegates from across the world took part in the fourth annual International Virtual Congress.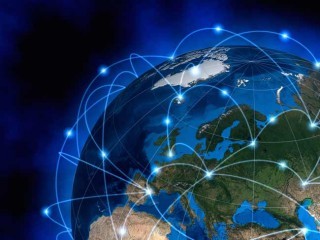 A line-up of 28 speakers delivered 40 hours of veterinary CPD over the two days of congress, organised by The Webinar Vet.
The event started with a pre-congress day sponsored by the BVA, RCVS and Agria Pet Insurance, which Webinar Vet members could attend for free.
'Touched a nerve'
Founder Anthony Chadwick said: "Pre-congress included a small animal vaccination symposium with John Helps, Michael Day, Peter Scott and Paula Boyden from the Dogs Trust, sponsored by the BVA.
"The mindfulness and well-being webinar touched a real nerve for many delegates. Indeed, some responded with the suggestion this stream be made compulsory viewing for employers.
"Agria also sponsored a pre-congress nursing stream with three brilliant hours of free CPD for nurses presented by Martha Cannon and Louise O'Dwyer covered anaesthesia and geriatrics."
Charity fund-raising
The congress also raised £3,832 for Dogs Trust, The Webinar Vet's nominated charity, by donating 10% of ticket sales.
For those who missed the live event, recordings of all the webinars can be purchased at www.theinternationalwebinarvet.com
For further information, call The Webinar Vet team on 01513 240580.