I recently attended the infamous Lancaster weekend, which many final-year veterinary students and graduates will have heard much about.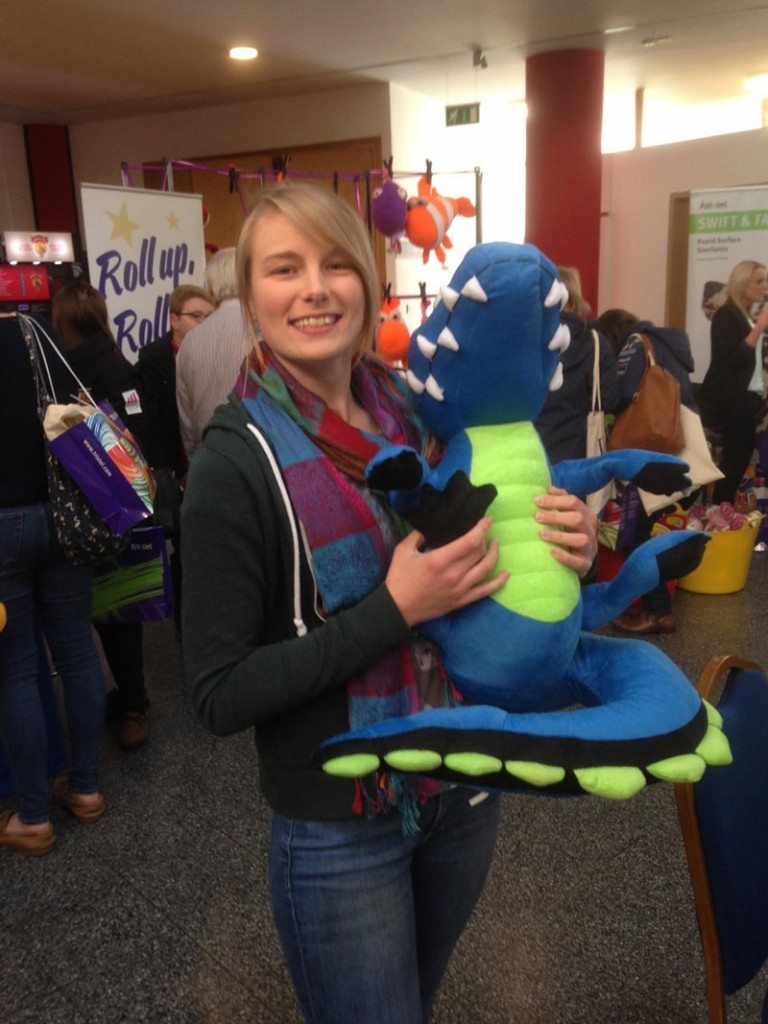 The theme being "Your first job", it is an annual weekend of lectures, seminars and group activities based around finding your feet as a graduated vet when pushed out into the big wide world – for us, that's in less than a year's time (eek).
Some talks were based around the expected topics – CVs; interviews; small, farm and equine jobs and so on.
Money matters
There were also a couple of financial talks, which were extremely helpful, despite making me realise being a student is definitely not the same as being a "real" adult and there are far more things to take into consideration when the time eventually comes (although the progressively worsening headache throughout the lectures may have been, instead, linked to the dinner on the previous evening).
The group finance activity also made us think a bit more about the business side of veterinary, as well as coming up with "creative" ways in which to increase profit.
Particularly useful were the open question sessions with panels of recently graduated vets and employers, despite some conflicting answers to similar questions. According to the bosses (unsurprisingly), it probably is a good idea to prepare for interviews, despite the admission by many of the grads that they didn't do too much. Joking aside, a lot of helpful hints and tips were to be had, straight from the horse's mouth, as it were.
Career options
But the weekend was not focused entirely on getting your first job as a GP vet. A number of presentations were given by vets who had taken a different direction to their careers, including locuming all over the world, business and management, law, public health and wildlife.
This highlighted the breadth of career possible with a veterinary degree; we are not all destined – or, rather, restricted – to ultimately becoming, or remaining, a veterinary surgeon.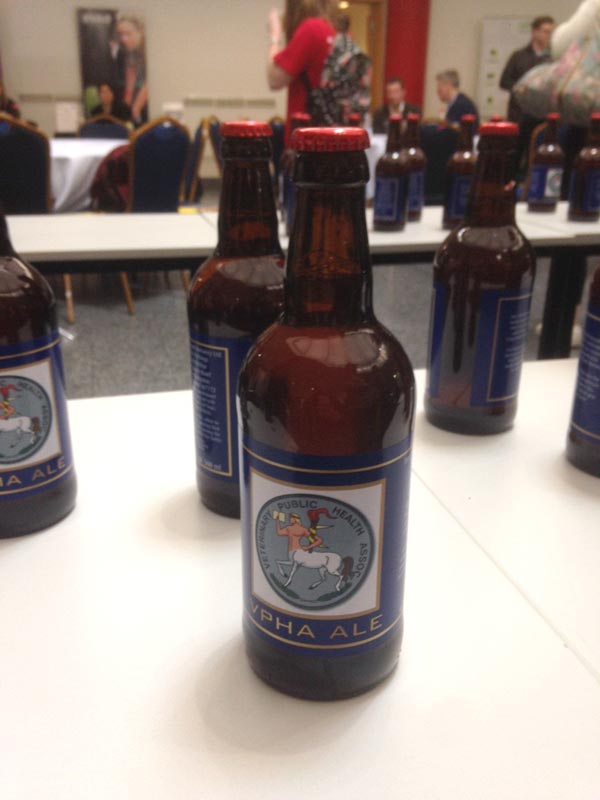 A number of sessions were also on personal well-being and its paramount importance in a profession where many vets and students feel dissatisfied with their career choice and which, as a result, is struggling to keep experienced vets in practice.
These highlighted the support networks available and methods to recognise and/or prevent the small things that, together, can lead to an overall picture of unhappiness, such as keeping up certain hobbies and dedicating some time to them every week.
Work hard, play hard
True to the vet school mantra ("work hard, play hard"), the long days were topped off with social events, with many of the speakers in attendance providing ample networking opportunities both inter-vet school and with potential future employers (lets just hope they remember equally little of the evening activities as the students).
The University of Glasgow came second in the inter-vet school challenges, but we still think we had the wittiest answers to the picture quiz.
I would always advocate any inter-vet school event as I love meeting up with friends from different universities, but also making new ones, too – there's something about vet student gatherings that makes a recipe for a brilliant time.
However, the Lancaster weekend came highly recommended by fellow students who'd been previously, and I can only reiterate their comments: if you'll be in final year next year, it's an absolute must. It's a fantastic weekend and not only do you get the social side, but also invaluable tips that may well land you your first job.
You might also win a giant stuffed reptile from the Veterinary Times stand, if you're lucky.