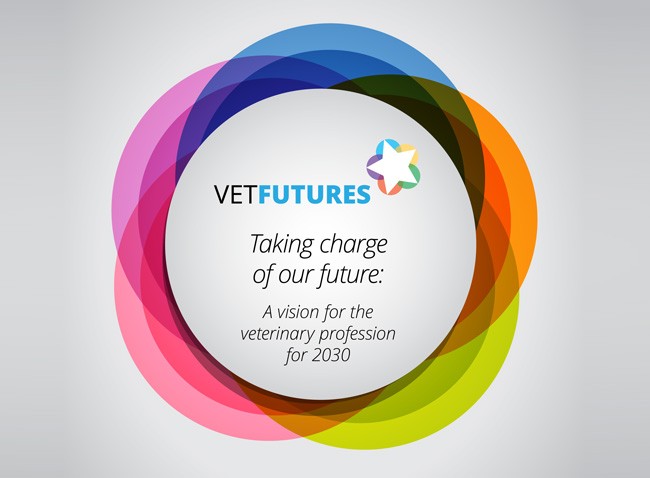 While at London Vet Show in November, I attended the Vet Futures debate on the future of veterinary education.
There weren't many of us there, so the chair started off by asking who was in the audience:
Vet students = 3
New grad vets = none
2-5 years graduated = a few
5-10 years graduated = a few more
Then… nothing!
Nobody even asked if there were any vet nurses there, despite that we are just as interested in how vets are trained as anyone.
However, I sat quietly and waited for the debate to start…
Career awareness
It seemed that one of the big questions we need to resolve for vet and RVN education is "are we selecting the right candidates" and "are they fully aware of what the job involves"?
When asked this directly the debaters had totally different answers: one claimed the failure to keep vets in the industry at 5-10 years graduated was down to the fact that life in practice was not offering enough opportunities, while the other agreed that universities need to look at the candidates and how well-equipped and informed they are about a life as a clinician.
Preparing for the future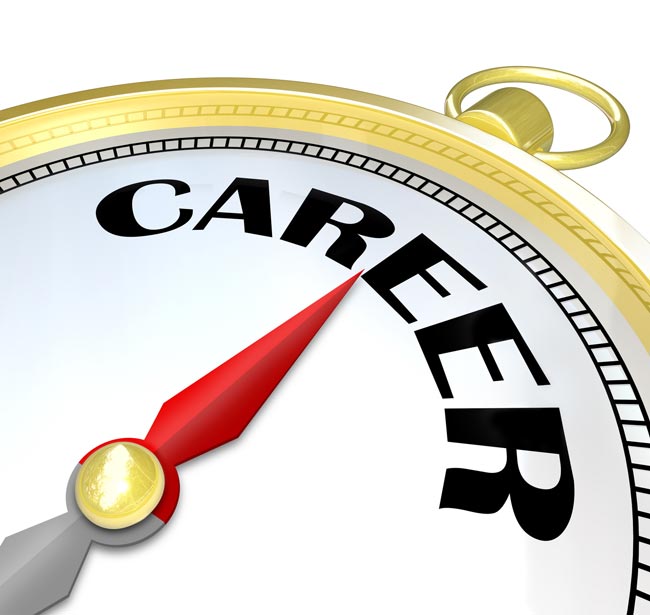 I think both sides have a point, but how are you going to change life in an everyday small animal clinic? It would seem that to provide vets who will stay more than five years in the industry we need to go back to the start and ensure candidates know the likely career path they will take, how to handle it and how to make opportunities for themselves.
Not everyone wants to be a partner or practice principal. Not everyone wants to be a specialist. So, what else can the industry offer?
The Vet Futures report makes for interesting reading. It would appear that many of the issues I have seen over the years are being recognised and attended to. And, despite missing us out at the LVS debate, nurses and their futures are included – there is even a VN on the Vet Futures Action Goup. This has been confirmed as Daniel Hogan, operations manager at Dick White Referrals. I wish Daniel all the best in his new role.