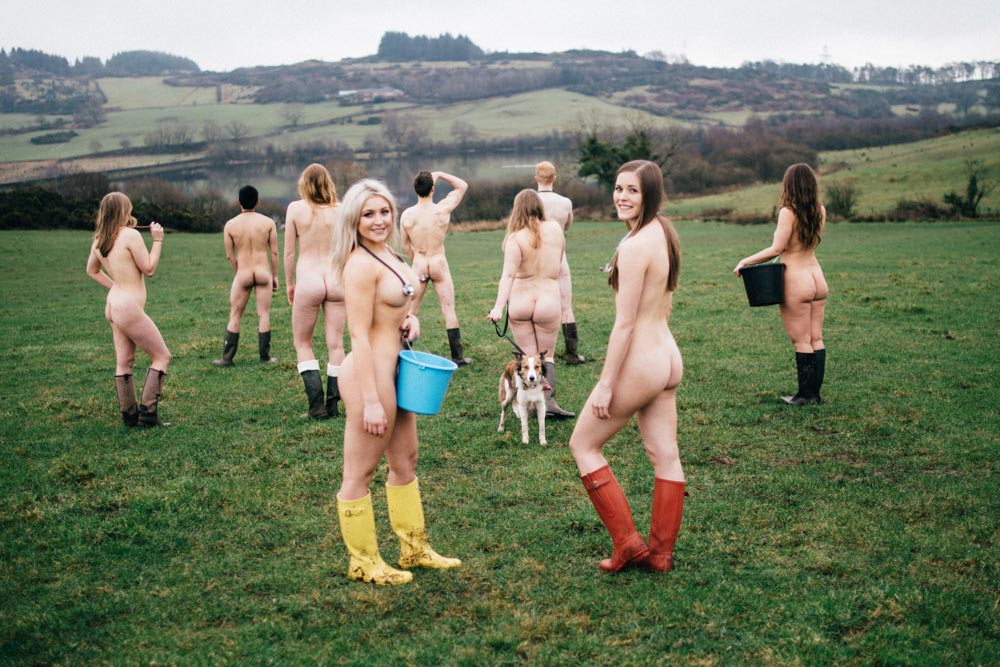 As the end of vet school draws ever nearer, my fellow final-year students have been busy not only completing rotations, but also organising a number of events and keepsakes to act as a well-deserved send-off.
With the final-year dinner, graduation ball, final-year holiday and yearbook, we have been inundated with requests for ideas, contributions and cash.
To add to this, a number of final-year students have taken on the challenge of facing the often-gruelling weather of the north, lurking around the library after nightfall and sidling into the hospital out of hours to continue a long-standing tradition of the University of Glasgow School of Veterinary Medicine – the soon-to-be-new-graduates' naked calendar.
Time-honoured tradition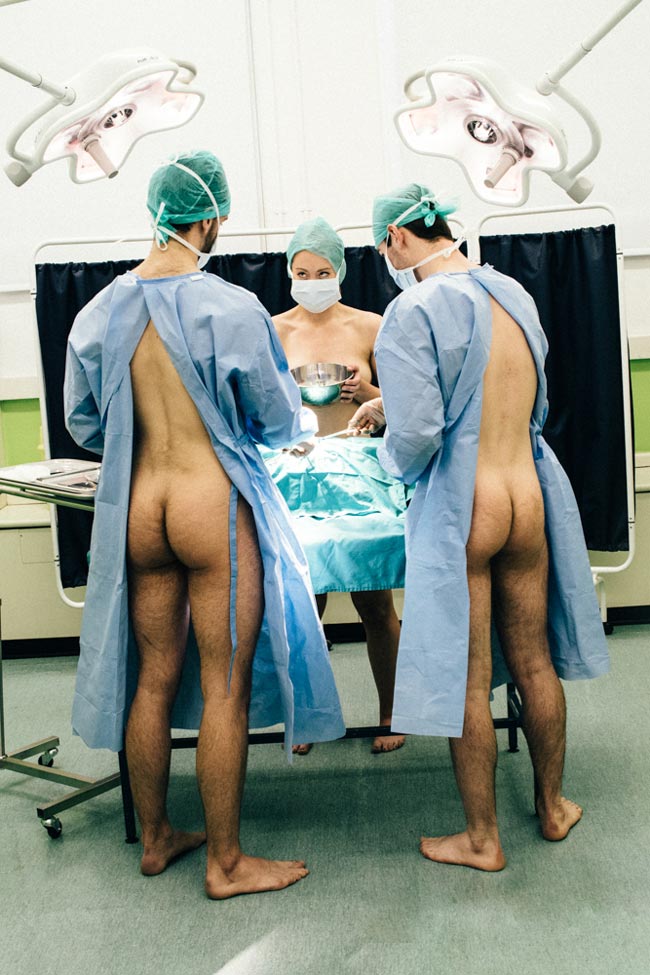 My colleagues have been baring flesh across the Scottish countryside and around the vet campus to contribute to a masterpiece of (for the most part) tasteful animal, vet or countryside-themed photos, to raise money for a number of great causes. The final-year naked calendar has been an annual fund-raiser for many years and the tradition has not died with the class of 2017.
Proceeds from sales of the calendar will be split between The Trusty Paws Clinic and Students for Animals in Need (SAIN), with a small proportion going towards our graduation ball.
It's fantastic to be able to use the calendar tradition to support the much-loved student charities Glasgow vet school is proud to be home to.
The calendars are being sold at a pre-sale price of £8 until the end of March and will be then be available for £10 each. To order, email Alice at 2019429C@student.gla.ac.uk for bank transfer details and state how many copies are required.
Trusty Paws
The Trusty Paws Clinic was set up in Glasgow to provide free veterinary care to dogs belonging to the homeless. Students from stages of the veterinary course are involved in gaining resources, fund-raising and organisation of the monthly clinics.
The clinics involve fourth year students, supervised by a qualified vet, volunteering to conduct clinical examinations and administer basic treatments such as vaccinations, worming and flea control. I had the pleasure of being involved in a clinic last year, which enabled me to experience how appreciative the owners are.
Resources for the dogs – such as coats, food, collars and toys – are also given out at the clinics, thanks to donations via an Amazon wish list. The charity has now expanded to London, too, where RVC students run the clinics.
For more information, visit the clinic's website.
Students for Animals in Need
SAIN is a charity set up and run by students at Glasgow vet school, and offers financial aid for animals presented to the university's Small Animal Hospital and Weipers Centre Equine Hospital that may not otherwise be able to receive the treatment they require.
Students from all year groups contribute to fund-raising and assessment of eligible cases. A number of animals have benefited from the funding available over the years.