I was talking to a colleague at work this week. We both have children about the same age, so naturally (and annoyingly to anyone who doesn't have kids) there's lots to share – nappy stories, who-jammed-what-object-where stories, and which-kids-TV-show-makes-you-feel-least-like-murdering-people stories.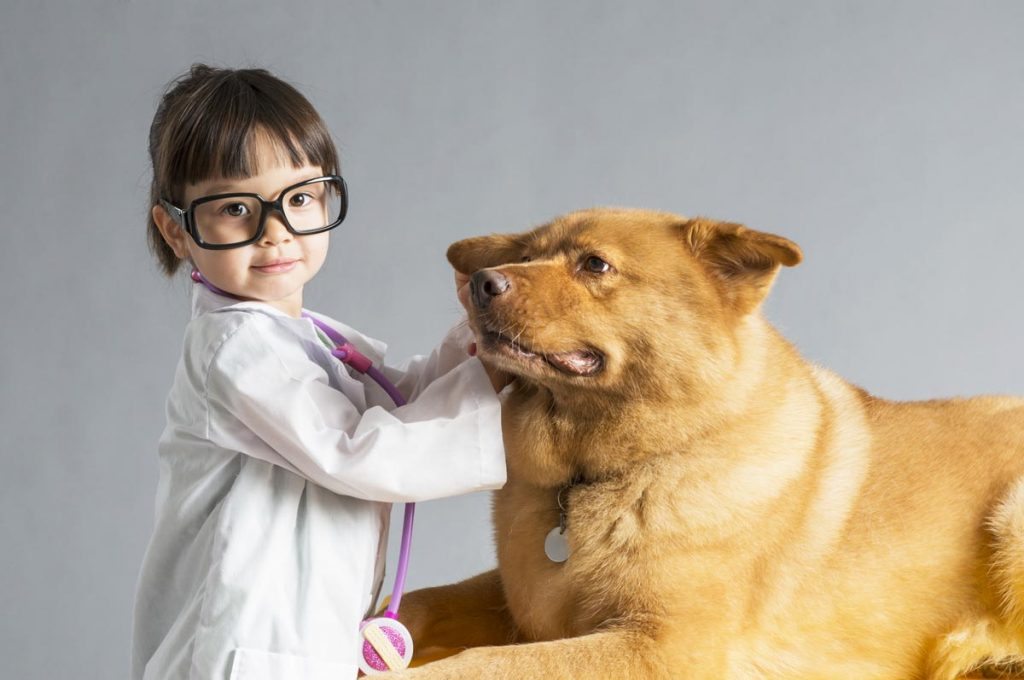 These conversations happen a lot, and when they happen with other vets, there's an elephant in the room – a question lurking in the wings, just waiting to be asked.
My colleague asked it first this week, sneaking it in after an in-depth Peppa Pig discussion. She asked tentatively, wondering if I felt the same as she did.
"Would you want your son to be a vet?" she asked.
No hesitation.
"God, no! Anything but that!"
A look of relief crossed my colleague's face. "No, me either!" she exclaimed.
Age-old question
It's not the first time I've been asked that question, and it probably won't be the last, but my answer is always the same, as is the relief from my dialogue companion. In my personal experience, few of us are excited at the prospect of a new generation of vets, while we don't want our children to live the lives we have. Isn't that a shame?
Most of the reviews of my book, Once Bitten – the fictionalised story of a vet's first few years in practice – have been very positive, but a choice few have said something along the lines of: "Read James Herriot instead – he's a vet that actually enjoyed his job." Those few reviews hit home, because the book is written as honestly as possible, and so, I suppose, my feelings in my own first years are visible in those of the protagonist.
Overly entitled?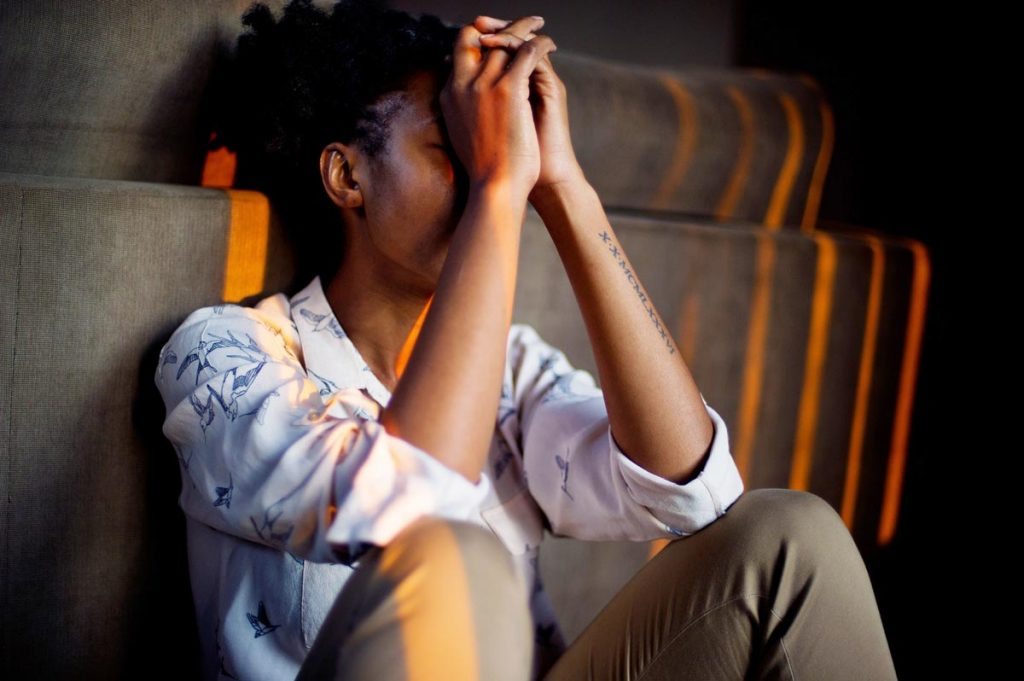 Did I enjoy my own first years? Honestly, no. I found them lonely, emotionally draining, stressful and hard. I know from reactions to the book and many of my blogs that I'm not the only one.
Perhaps we're a more entitled generation than Herriot's. Perhaps we feel we're owed more for working less, and perhaps we've lost the "put-up and shut-up" attitude of those pre-war years. "Perhaps", for I have no way of knowing, but I believe Alf Wight – our founding father – struggled with depression.
What I do know, however, is the job has changed out of all proportion from that depicted in All Creatures Great and Small – it's busier, expectations are higher, respect is lower, and the knowledge base has increased a hundredfold – a thousandfold, even.
Our suicide rate remains one of the highest in any job, and I don't know about you, but I struggle to ascribe that to whining, entitled young people.
Old-school attitudes
Instead, I think we need to admit the veterinary profession has a problem – a serious problem – with mental health issues.
Anyone who has tried to recruit a vet in the last five years will know something is amiss. The old-school attitude of: "Academic qualifications aren't enough – you need grit. I did it – if they can't handle it, they need to leave the profession" isn't going to cut it any more, because the profession is approaching crisis, and the political climate isn't going to help either.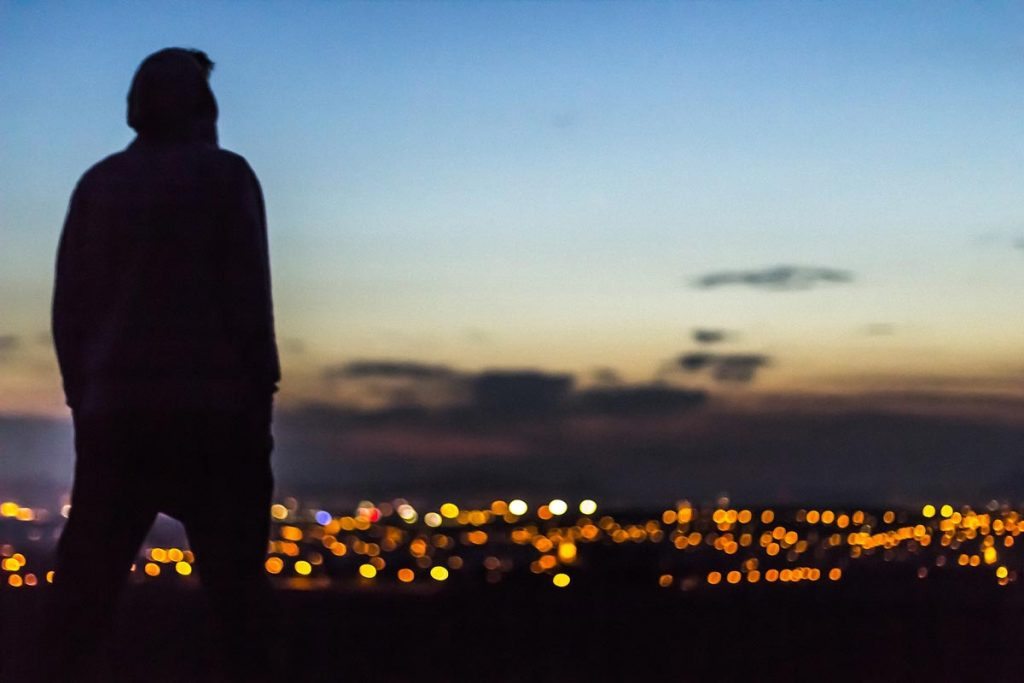 We need to admit the job is hard – it's physically and mentally demanding, it destroys your social life and (I think perhaps the most important of all) it's extremely emotionally draining. We need to support our new graduates, and we need to recognise in ourselves when we aren't coping. We need to do more than we are doing.
I have lost count of the number of messages I've received from friends, colleagues and strangers, telling me they aren't coping, are on the edge, and can't see what to do. Something needs to change, and it needs to change soon.
In the meantime, if you ask me if I want my son to be a vet, I won't hesitate.
God, no. Anything but that.