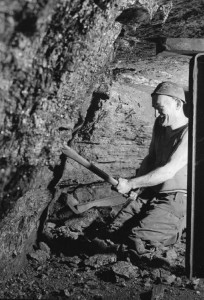 Being in VN education means I can drop back into practice occasionally. We are actually required to spend a minimum of two days per year in practice for practical clinical updating, as well as another two days for updating theory.
I'm booked in to enjoy two days with a favourite past employer of mine. It's a busy charity hospital, and I cannot wait to go back and feel the buzz of patients and clients everywhere.
I really enjoy my current role teaching clinical skills, but there is nothing like the reality of a waiting room full of patients with unknown conditions and wards full of owned and stray patients needing care and love to make you want to jump out of bed and get to work.
I am also really looking forward to working with a team of motivated and passionate vets, nurses and care assistants. Having worked in other industries before becoming a nurse, I can honestly say that veterinary teams are the best to work with.
Over my time at this hospital I adopted and fostered a number of pets. We still have Little Blue and also Bridget the tortoise, so I think my husband is praying there aren't any older pets that are a bit needy as we really haven't got room (I'll keep you posted).
And to all the great teams out there: keep up the good work – a nation's pet owners needs you!