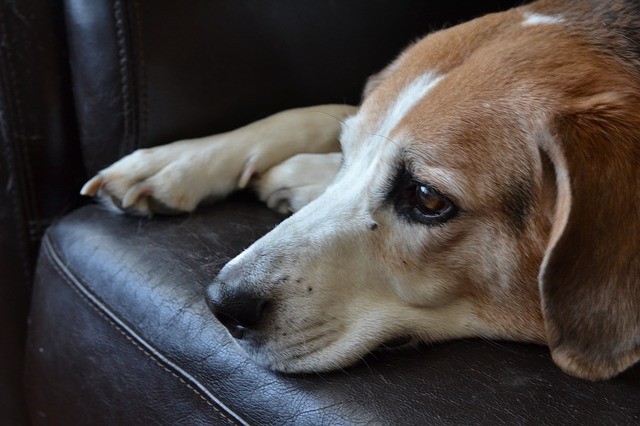 Starting treatment for epilepsy in dogs is slightly controversial as the adverse effects of medication, and the fact that most dogs will be on treatment for life, puts many owners off.
Many dogs will only seizure once, and never again.
I was taught to advocate treatment after the second seizure episode, once other organic causes have been ruled out.
Experimental evidence and a single study in dogs suggest that early treatment offers better long-term control of the seizures as compared to animals that are allowed to have numerous seizures prior to the onset of treatment.